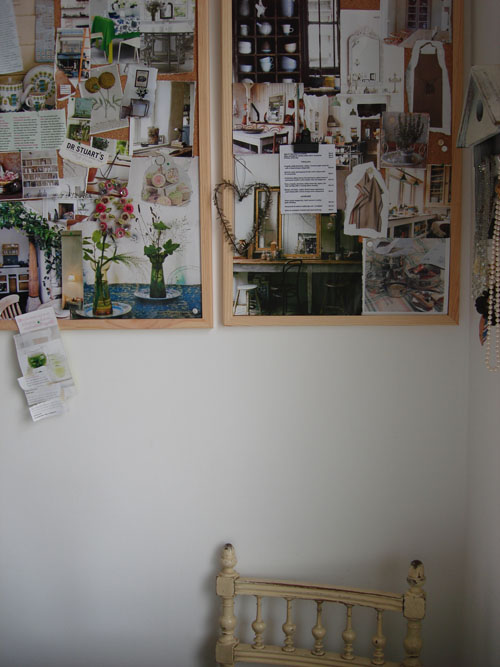 submission from jeska. who commented on my blog this morning, which directed me to her blog, which lead me to this lovely image. thank you.
there are so many wonderful submissions flowing steadily in, my desktop is a mess. but oh how i am looking forward to sorting and organising it all!!
……………………………………….
and I just had to include this handwritten letter that Anne-Maree's 10 year old son composed yesterday. He left it on her pillow so that she would read it before she went to bed…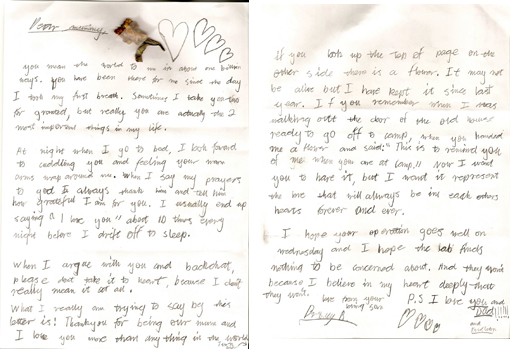 you will have to go over to her house to enlarge, it's a beautifully written piece that deserves a huge amount of attention. Now I tell you, what is it with the influx of wonderful men coming into our blogging worlds? From my one male reader writing emails about the subtleties and wonders of women, to Joanna's post about this guy, and now A-M's son… I tell you boys, we are all swoooooooning. May this kind of behaviour spread across the globe like wild fire.