1…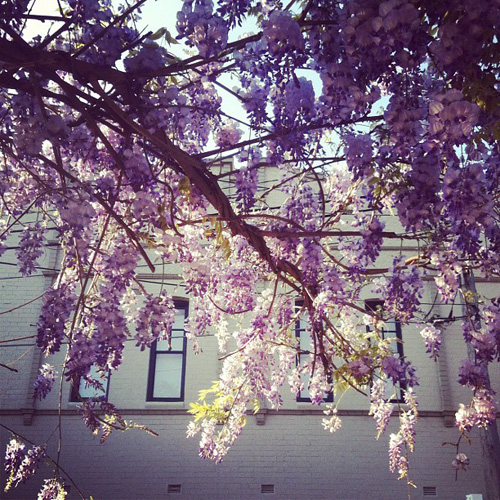 …wisteria abloom all over sydney.
2…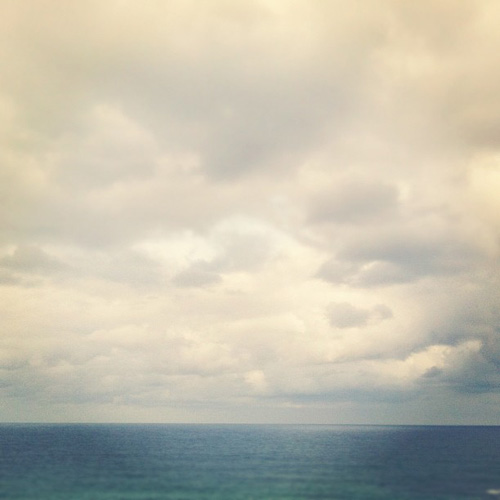 …stop.close your eyes. and breath.
3…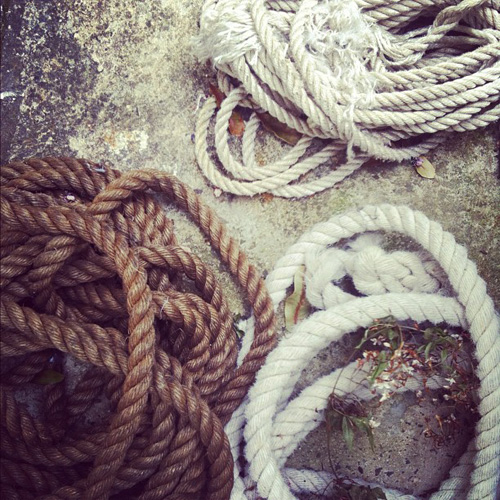 …my rope collection.
4….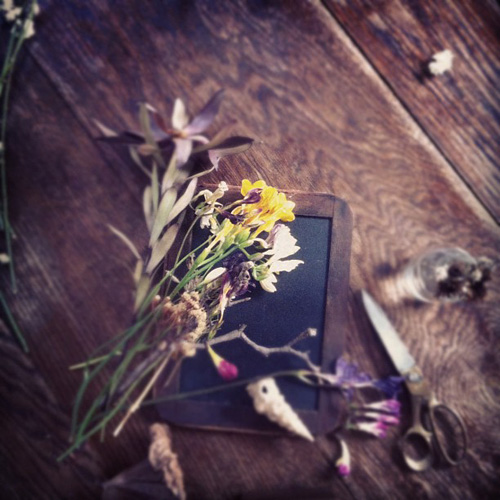 …props on the table, ready for action.
5….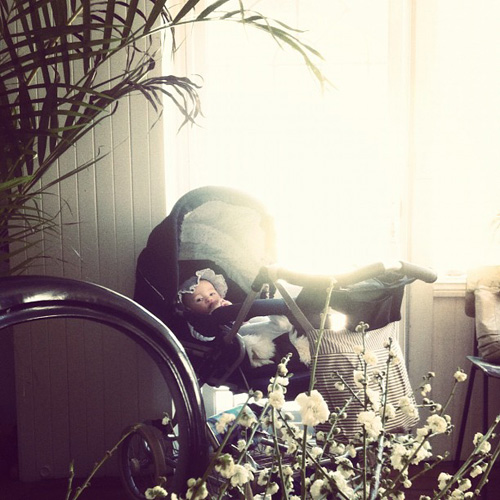 …spot the baby hidden among the props.
xx
Related Posts :
some photos from my every days...
just when I thought sending holiday...
the ever-evolving wreath just evolved...
my latest flower wall...
New York City: To Greenmarket We Go...
exciting news: My Heart Wanders coming...