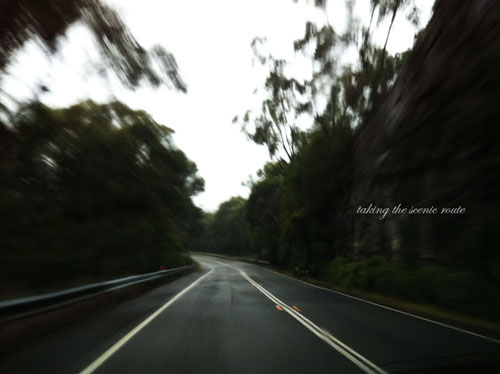 Last month Country Style launched their very own blog on the beautifully redesigned Homelife website, and I'm thrilled to have been invited to be one of the contributors. So far on the blog fellow contributor Louise Marshall has taken readers to the Sydney Flower Market, Samantha van Egmond guides us through the fabulous Agrarian Kitchen in Tasmania, and gives us all a tour of Hobart, Country Style's editor Victoria Carey takes us behind the scenes of some wonderful shoots and shares an inspiring video of basket weaver Harriet Goodall made by Annette Cohen, while Lara Hutton takes us to The Mornington Peninsula.
My posts featured on Country Style so far include:
some of my favourite country living blogs, as seen below…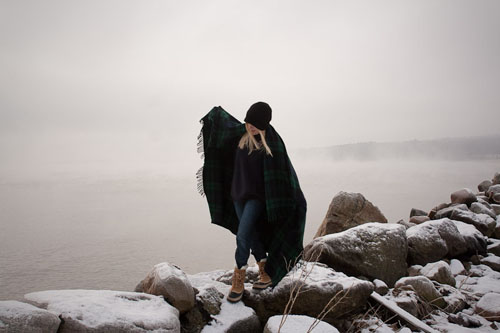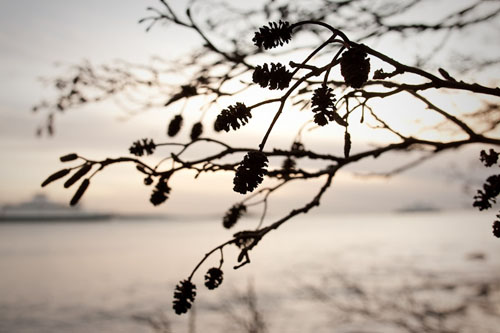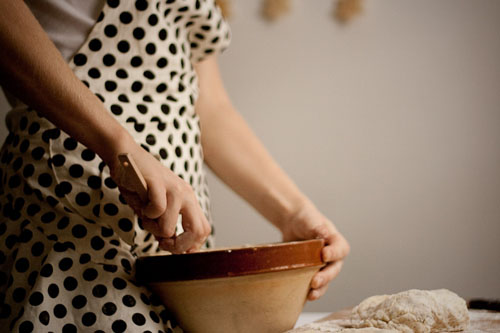 Marte Marie Forsberg's beautiful Le Voyage Créatif.
……………………………………………………………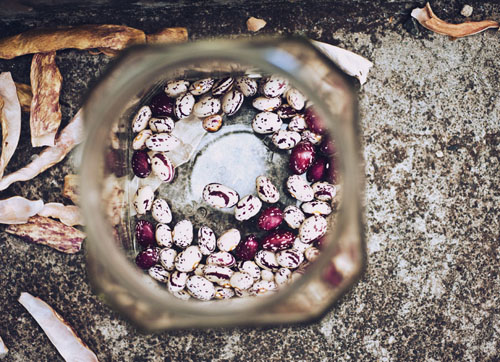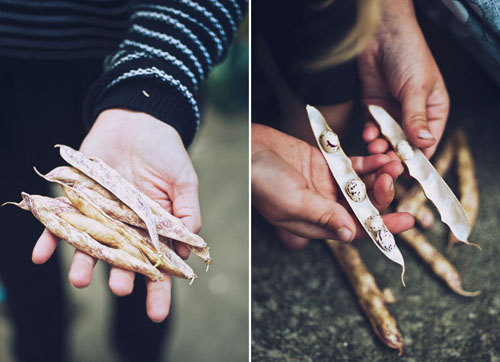 Rohan's delicious Whole Larder Love.
……………………………………………………………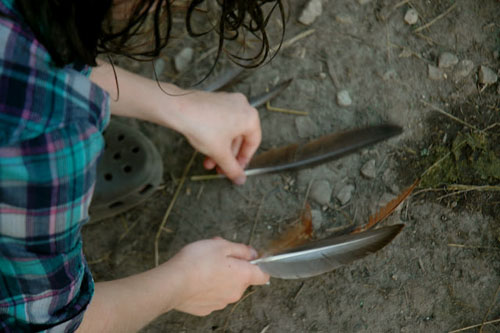 Nadia's ever-delightful La Porte Rouge.
……………………………………………………………
…my flower wall in Amsterdam which you may recall featured in Anthology Magazine some months back…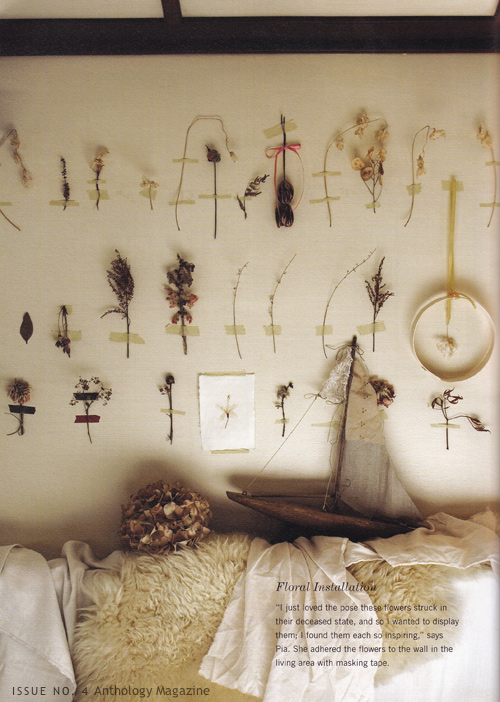 ……………………………………………………………
… and a trip through Lamington National Park in Queensland.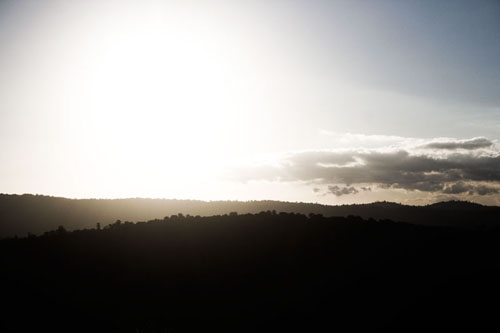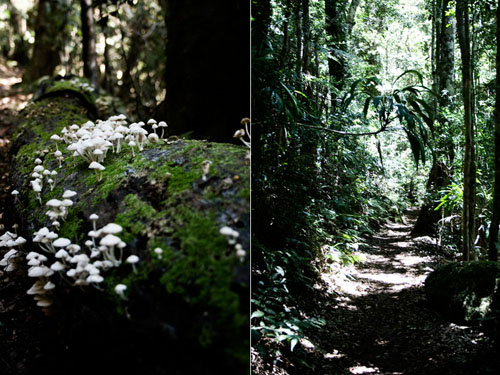 ……………………………………………………………
It's been fun writing for their blog, I love that magazines and fellow stylists and photographers here in Australia are now getting into blogging, it makes our virtual community all the more rich and layered.
I have an upcoming post which features some behind the scenes shots from a story I styled that is in this month's issue of Country Style. The article is about historical Hill End in NSW, photographed by Sharyn Cairns. I had such a blast styling the artist's cottage featured in the story, and I adore Sharyn's photographs. Look out of the May issue which is on sale now, and also my blog post about it which will go live on the Country Style blog some time next week.
In the meantime, enjoy perusing the new Country Style blog and be sure to leave comments on posts you like to encourage the contributors along.
Bon weekend
xx