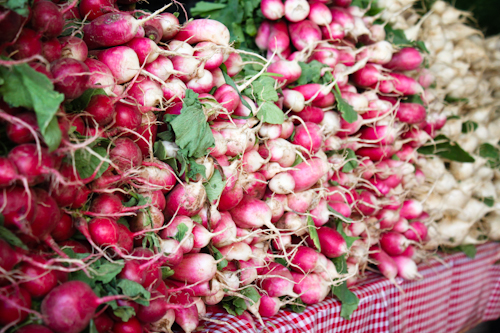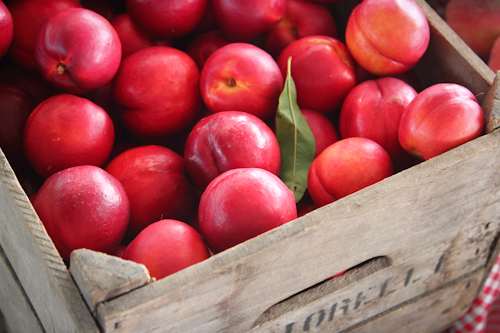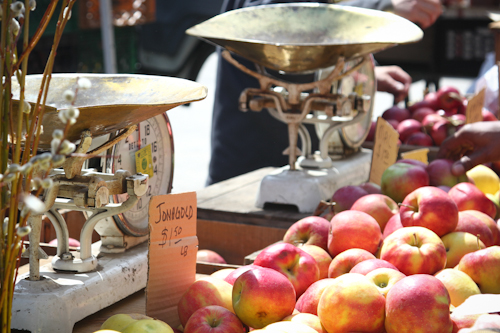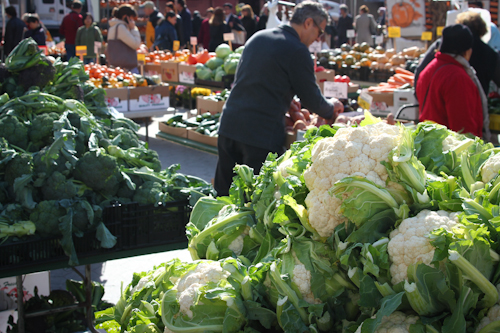 All photographs and words in this guest post by Ashley & Aron Bruhn of Hither Thither
One of the culinary scenes you will find in full force here in New York–and, thankfully, around the country–is the farm-to-table movement. At the heart of this is the city's Greenmarket network, the largest outdoor urban farmer's market network in the country.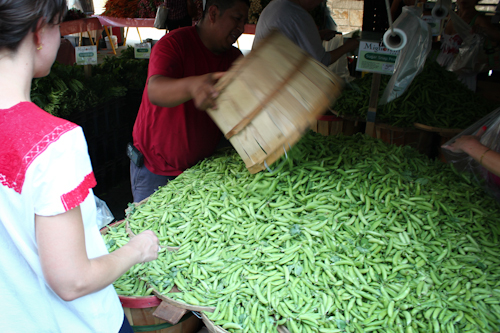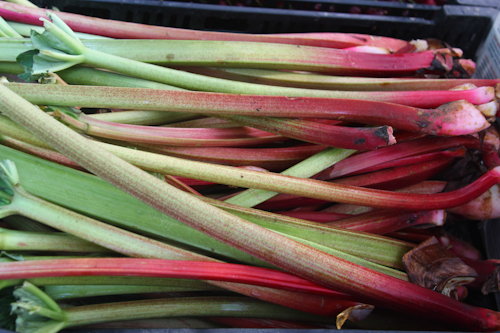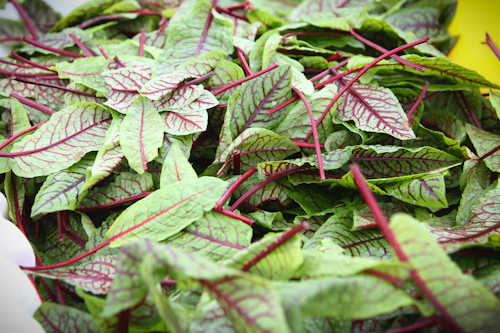 We are particularly partial to our local Greenmarket, which also happens to be the city's flagship market, in Union Square. Open Mondays, Wednesdays, Fridays, and Saturdays, it makes eating locally and seasonally a reasonable and exciting (if still expensive) part of our lives. And even when we aren't stocking our fridge from the market's stalls, it's nice to know that many of the area's restaurants are (we've even spotted some celebrity chefs trolling for goods).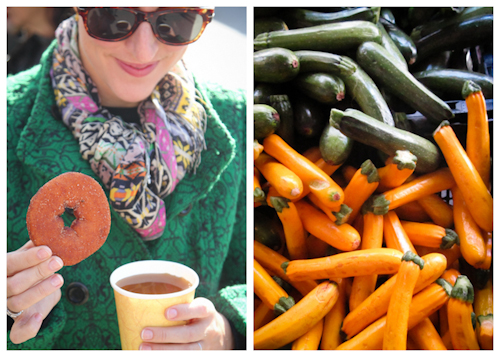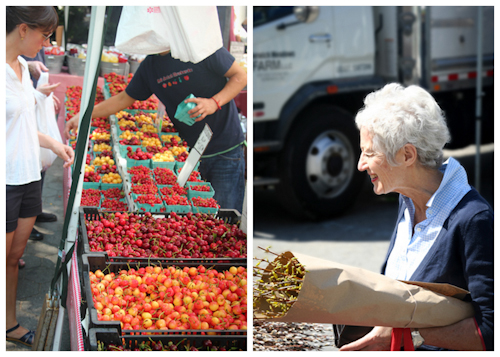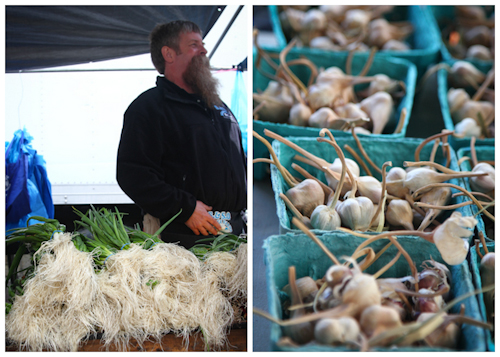 It's wonderful to watch the seasons changing from the vantage point of produce–and to sense excitement mounting for prizes like strawberries, ramps, or those very first concord grapes. There's literally a celebration when asparagus arrives. And then one has to act fast and indulge plenty before the scene changes again. (We did our best to make sure we got our fill of crisp, almost sweet asparagus before it started to disappear: we had it almost every night for two weeks!)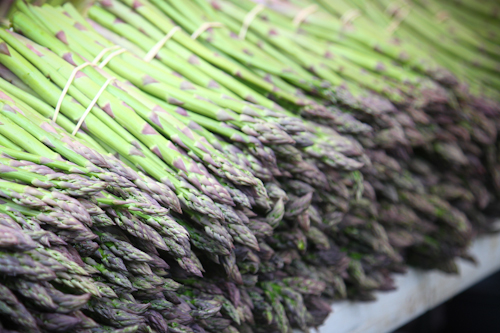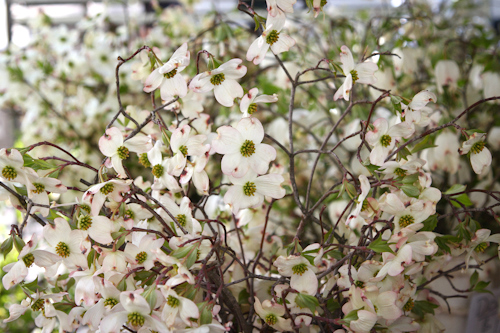 A farmer's market isn't an obvious destination for a visitor to the city, for someone unlikely to have a kitchen or an occasion to cook, but the Greenmarket at Union Square is not only a beautiful sight (especially when the flowers start to appear in the spring) but a revealing look at how the city actually lives.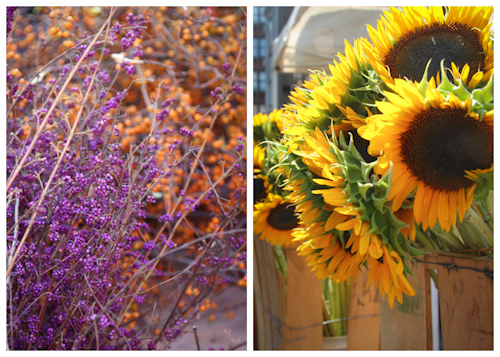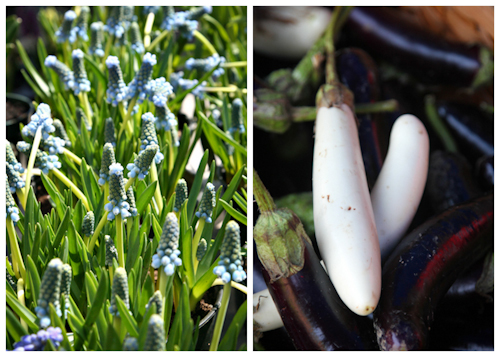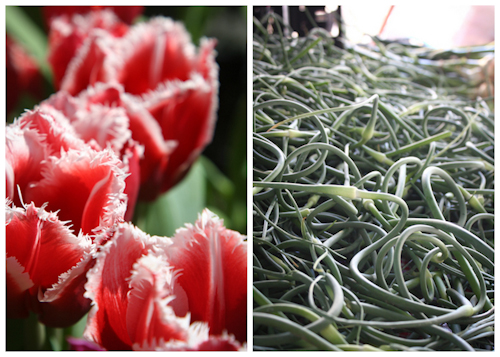 Ashley & Aron Bruhn, Hither & Thither