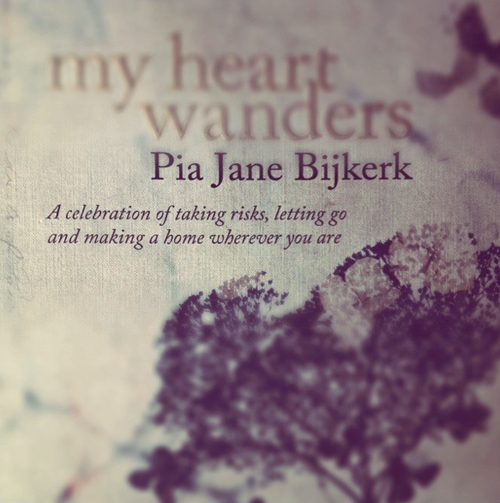 wow, it's really happening: Today My Heart Wanders is being delivered to bookstores across the country. And the official book launch here in Sydney is tomorrow night at Ariel Books in Paddington. Have you rsvp'd? If you plan to come, please make sure you email or call Ariel (02 9332 4581) to let them know as I've had word that they will be checking names at the door. Party on, people! This is going to be fun. (PS don't sit at home and watch the royal wedding, come and hang out with us instead! It will be the place to be).
In more exciting news, the latest country style magazine is out on newsstand shelves today and features a very special article I wrote about Australian artist Greg Hyde (do you remember my post about him on the lovely bloesem some years ago?), and how a visit to his mud brick home five years back inspired me to listen to my heart which lead me to move to Paris, then Amsterdam, and then to write about the journey which is, My Heart Wanders. It seems magical when you look back and realise how certain events and occurrences lead you to where you are today, non? Back then, if someone had said to me that I would end up living on a houseboat in Amsterdam, with a French man, and be asked to write a book about it, I would have said "you've lost your marbles".
I will tell you more about the article and the shoot next week, but for now, I hope you can locate a copy of the magazine to read it at your leisure. Victoria Carey, the editor of Country Style, will be coming along to the book launch tomorrow night to say a few words.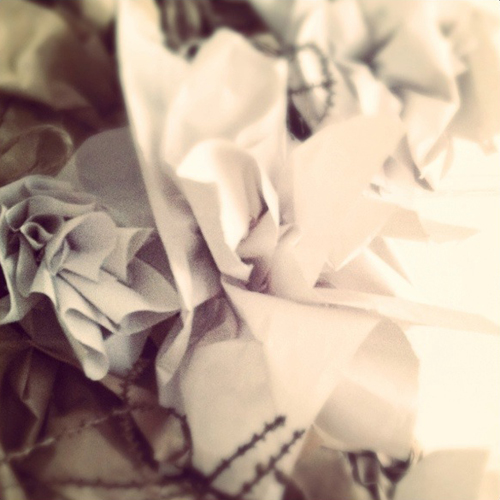 Meanwhile, I have to get on with the preparations for magnolia square for Saturday! Above is a sneak peek at what I'm making. And in my usual style, I've left the whole 'what to wear' to the last minute, and am dashing out the door to go and find myself a vintage dress.
Hope to see you tomorrow night at Ariel!
xx
PS musicians wanted! I'd LOVE some acoustic & instrumental music at the launch tomorrow night, but all efforts to locate a band free for the night have failed. If you and a friend play the guitar or violin, or the likes, and would be happy to play some lovely sweet music while people mingle tomorrow night, I'd be forever grateful.
PPS I took these photos with my iphone, using instagr.am with tilt shift and the new brannan filter.