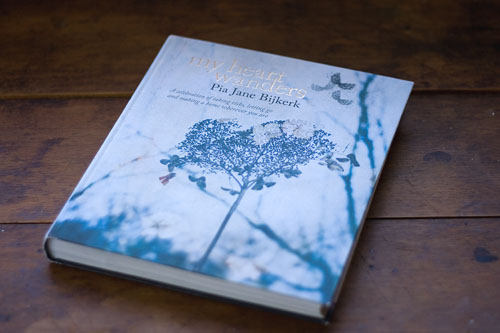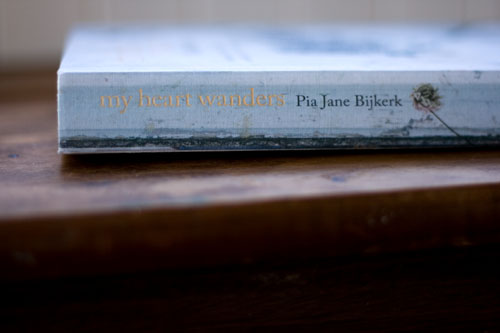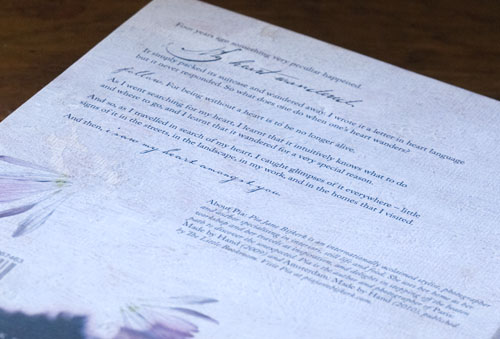 This is it, mes amis, this. is. it! the books have arrived, they're big and beautiful and as you can imagine, I'm incredibly excited to finally be able to reveal the details of the celebratory book launch here in Sydney…

There will be bubbles, there will be books, the ever-lovely Victoria Carey, editor of Country Style Magazine will be speaking on the night, and there may even be room for a little live music too. Oh, I cannot wait, I do hope you can come along.
When: Friday, April 29, at 6pm
Where: Ariel Books, 42 Oxford St, Paddington
RSVP: email here or call (02) 9332 4581
This special celebration will kick off a month of fabulous and exclusive book events happening all over the city, which I am bursting to tell you about. Once all the finer details are sorted, I will be sure to let you know what is happening and where. And, big news: if you live in Brisbane or Melbourne, there is something incredibly special in the works for both locations too.
Oh, my heart is happy.
xx