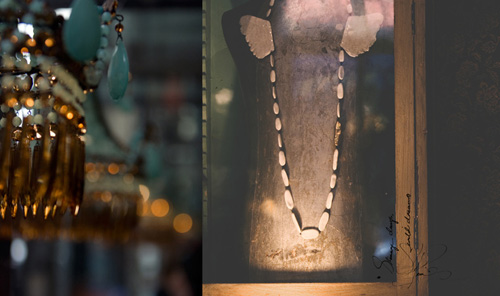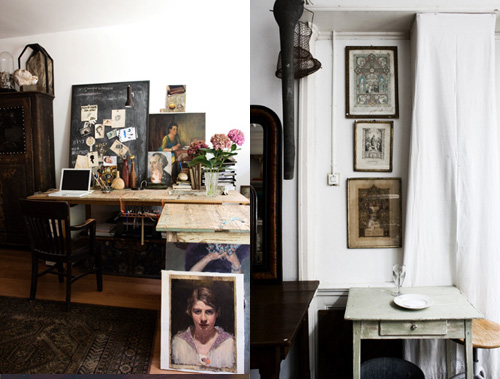 I officially declare my new online portfolio live! Above is a sneak peek of some of the images you will find when you peruse the site. There is lots to see, so please take your time scrolling through each page, and check out all the links within. Not only are there sections showcasing my styling work and photography, but there are now individual book pages for each of my books, including previews, sales contacts and a stockists page. I'll take the time to explain some more about each page on the website in the weeks to come, and will also showcase various new work here in the (blog)house:  a little 'behind the scenes' of the making of some of the images.
Oh, I do hope you like it. Please pass on the news about my new website to anyone who you think might be interested in my work. Thank you so much.
Now, I think I need a little rest.
xx