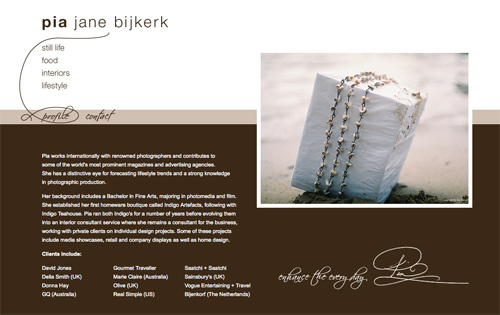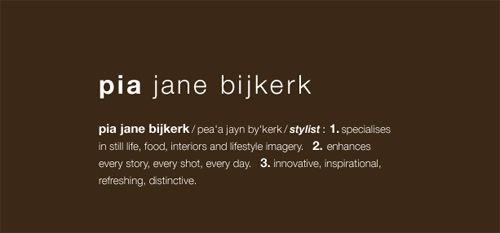 Remember last year (and possibly the year before that and the year before that) I mentioned that I was eager to update my online portfolio? It's been 4 years since it was updated, and in that four years, as you know, I've created a lot of work, none of which I've been able to upload to the portfolio. During last year's book making, the actual reality of updating the website was just way too overwhelming. But with the endless support & IT help from Romain, this last month here in Sydney I've been working incredibly hard to design, gather, collect, code and create a whole new website, full of images and lots of book info – all in one neat little space.  It will be super user friendly, easy to navigate, and very much in my style of keeping things simple & pared back. Oh, I'm excited, I'm excited!
Above are two screen grabs of my soon-to-be-old online portfolio. If you feel so inclined, I would love it if you went and took a last wander through that space – a long last look at my work 'then'  because tomorrow – yes, tomorrow – after another evening and morning of tweaking and refining, I will launch the new site. Are you ready? Oh, I do hope so.
À demain, mes chers amis, à demain!
xx