Do you remember English lass Rachel Khoo? She's one of the young and talented food stylists I've featured here in the (blog)house kitchen many moons ago. I met Rachel in Paris in 2008 when she was studying at Le Cordon Bleu. Back then she was flitting around Paris as a food stylist for the likes of Elle à table and Galeries Lafayette,  creating fun workshops in the gorgeous little bookstore La Cocotte, and regularly cooking up a storm of new recipes.
Today, I am very happy to hear she's coming to Sydney this March to host one of her  fabulous "underground" culinary evenings with her food + design writing friend Frankie…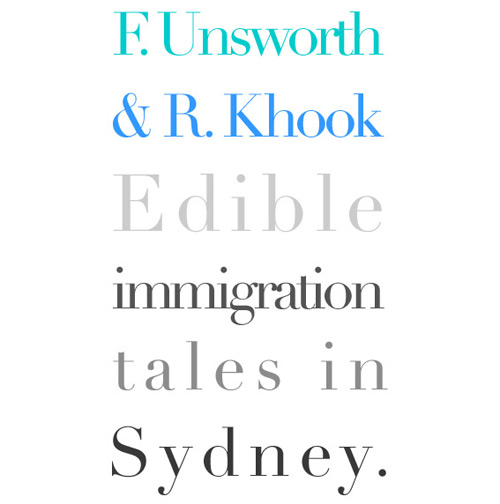 From penal colony to gold rush eldorado, to sun and surf mecca, British gals Rachel and Frankie interpret the tastes and influences of past and present Australia over a six course dining experience.  Rachel has been hosting a few of these underground dinners in London and Berlin over the past year with great success, and she's super excited to be coming to Australia.
The edible immigration tales will be told for 3 nights only (Friday 12th, Saturday 13th and Sunday 14th March) in a secret Eastern Suburbs Sydney location. It will be 6 courses paired with wine and a recommended donation of $75 pp will be very appreciated. Seats are limited.  In order to book you can email Rachel and Frankie directly or click here for more details.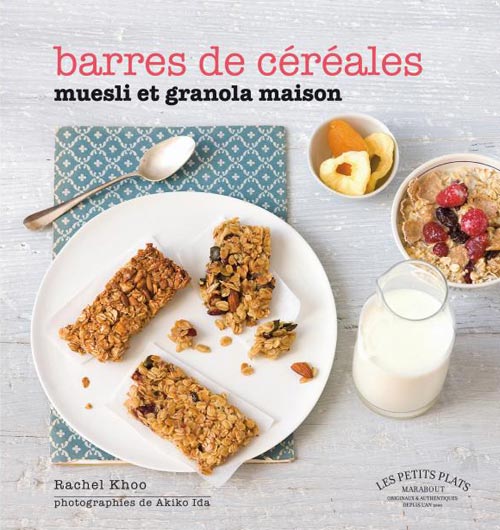 In more R.Khooks news (geez I love to hear about my (blog)house guests incredible achievements!), her first and super gorgeous book has just been released today. It's called muesli et granola maison -which translates as "homemade muesli and granola" – and is published by marabout, with photography by akiko ida and beautiful prop styling by elodie rambaud. Here is a rather exclusive sneak peek inside…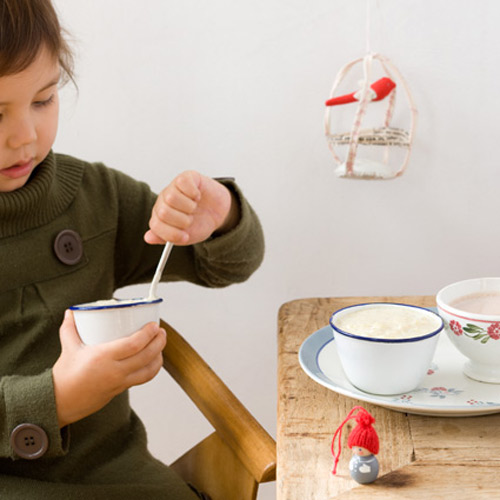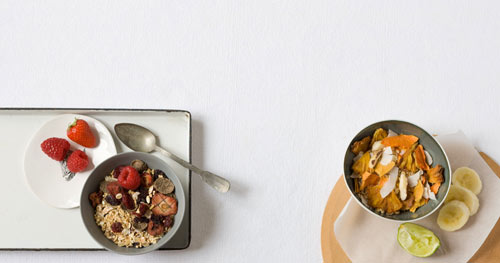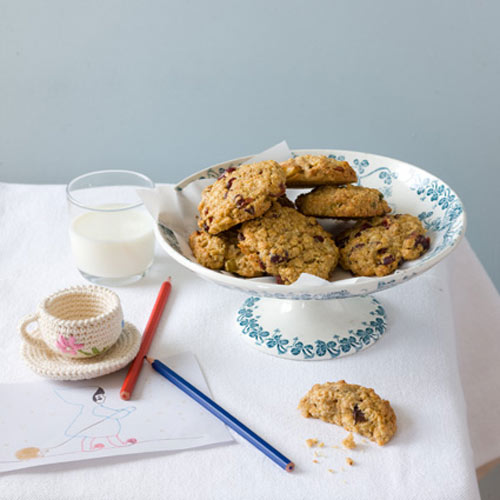 miam, non? I love muesli and making anything muesli related, especially muesli bars. And with that perfect touch of french style, who can resist.
Congratulations Rachel! Have a fab time in Sydney (and try not to get too many colours like I have done, it's really not so pleasant).
xx