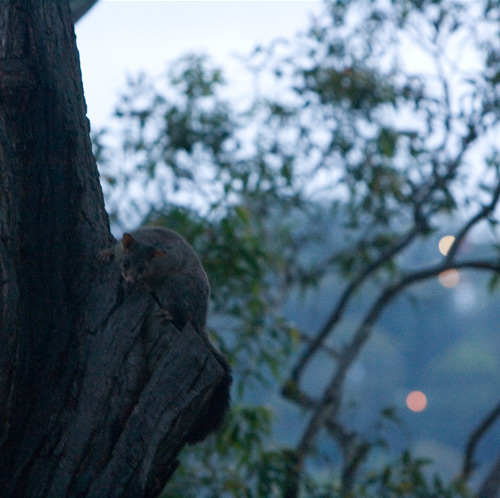 Bonjour mes amis, how are you? Well and full of energy to start the new year I hope. My two week computer hiatus has come to an end. It was really great to take the break. While I was not blogging or checking emails I was reading, napping, eating, and enjoying some quiet time with my parents and french boy. I am settling in nicely to Sydney life. But this time, for the first time, I feel foreign in my own home town. It's a strange feeling, but also rather exciting – I see the area with fresh eyes, and yet every space is filled with memories.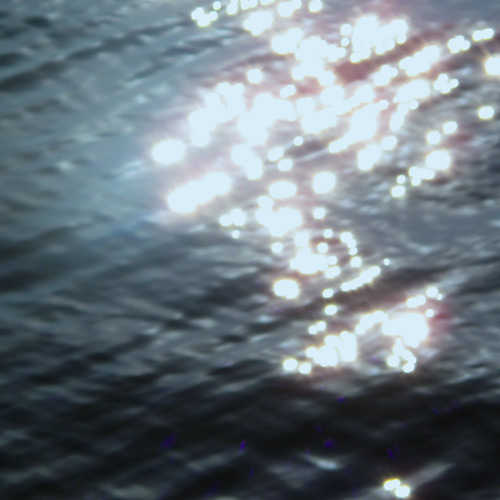 French Boy and I have been having two breakfasts a day – a light one before we take a long walk on the beach and then one after that which is a little more extravagant – white peaches, mango and banana with french toast, or avocado and eggs on thick buttery toast, and so on. This is the city for breakfast, there is no doubt about that.
I will be back again soon as there have been a couple of lovely surprises that I want to share with you. Until then, welcome to 2010! May it be a year filled with love and happiness for all of us…
xx
PS how gorgeous is the little guy in the first photo? He lives in this tree and comes out at dusk, climbs up to the tallest branch and gazes out at his surroundings. I've grown attached and love to watch him while he wanders around his home. It's possum magic.