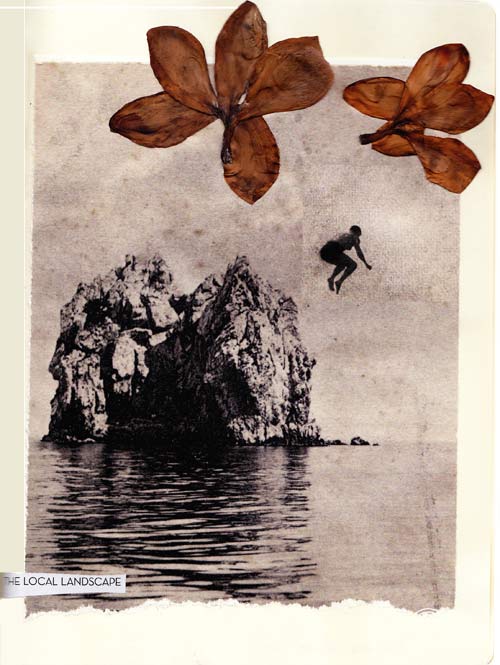 click here to see the original post for this image.
Well mes amis, this is it, 2009 has rolled on by. I cannot believe it is December and that the end of the year is near. I am about to hop on a plane to the other side of the world, to "my other life" down under and so I will bid you farewell for the year, here, today, as I have decided to take a little time off. I will only be taking a couple of weeks holiday as I have lots of work to do in 2010, but two weeks is two weeks and I am very much looking forward to it. I have had an extraordinarily busy year and my body, mind and spirit are in need of some serious rest and recreation.  I will begin posting intermittently at the beginning of the new year while I am in Sydney.  I'll be there for a couple of months this time 'round. I'm so excited to be heading to sunshine, sea and sand.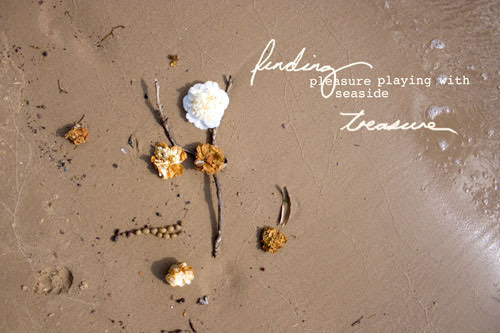 click here to see the original post for this image.
But this is not the only "something wonderful" I have to tell you. Cast your mind back to well, around the beginning of this here blog, two years ago. In January of 2007 I announced an idea I'd been forming for an art project that involved you. I asked you to send in photos of your wandering hearts. Do you remember? Well the idea took off, and went completely out of control – I received so many images that I lost all ability to keep up to date. All the while I was consumed with the task of writing my very first book Paris: Made by Hand, and then my second to be published this coming April  – Amsterdam: Made By Hand, as well as keeping up my freelance styling work here in Europe. But it got crazier – in between all that I was asked if I would write another book. A book about my own personal journey of how I got here: the journey of  following my wandering heart. Today is the first time I've been able to tell you this "something wonderful" that I've known for a while now, I was just waiting to catch my breath.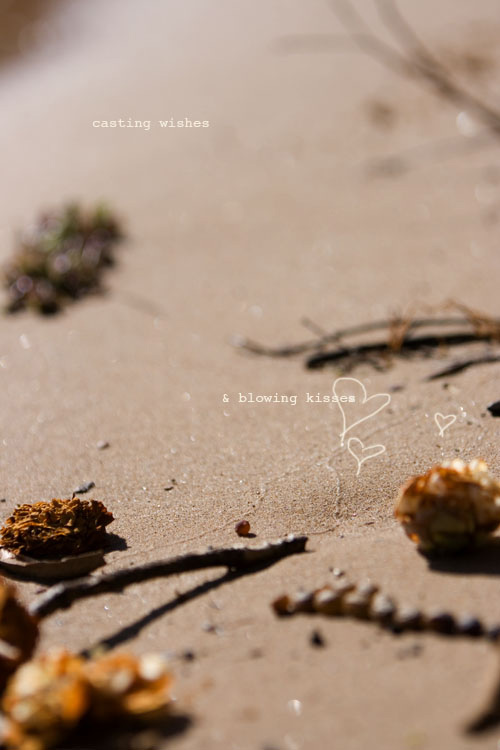 And although at this early stage I cannot reveal much, I wanted to let you know about it since you have all been such a wonderful part of this journey – dear friends who have been encouraging me every step of the way, lifting me up, holding my hand, and guiding me gently.
So, what will this book be about? Well, here is a little description…
"This is a beautiful, lavishly photographed, illustrated and designed book by Pia Jane Bijkerk. It is a travel memoir, a love story, a story about searching for home and making homes in new places, a photographic love letter to the charms and delights of Paris, France, Amsterdam and Italy, and a story of finding inspiration in the everyday."
I am very pleased to announce that My Heart Wanders will be published by Murdoch Books and will be released in 2011.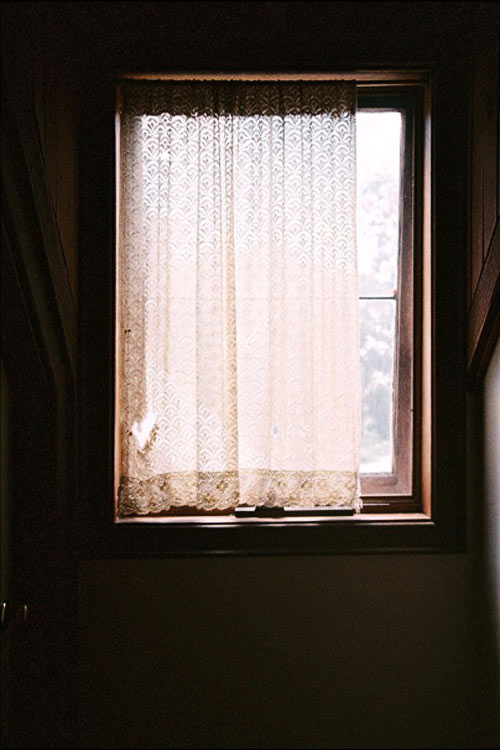 While I am writing and shooting it over the coming months, I thought it might be a lovely idea to open up the initial blog project again, and post images that you sent in as there were so many that I was not able to post and now that the book has evolved into a more personal journey that marks the beginning of it all, I will be able to share the first fabulous group of images sent in from around the globe.  So starting in 2010 I will re-open the artist studio as a place for wandering hearts. I will post an image every day or so that was sent in during the initial project, and then you will be welcome to send in more images throughout the year.
I also want to take this opportunity as my last post for the year to say thank you: for everything. Your kindness, your encouragement and constant presence this year here in the (blog)house has been overwhelming. I never imagined in my wildest dreams that this blog would be the catapult for so much wonder in my life. You are without doubt, the best readers a blogging girl could ever have.
Have a fabulous festive season. See you in the New Year!!
xx