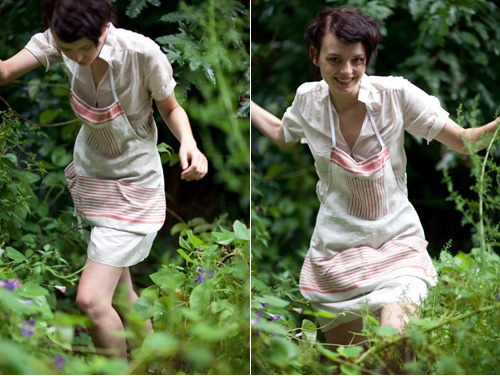 JJR have done it again. Above is just a little sneak peek of their  spring summer collection for 2010. To say I want everything from the collection is my modest confession – I want double of everything.
Click here to read Riley's post about the collection and see some very exclusive photographs that won't go on the JJR website or in their look book  – they are just. for you.
Thank you Riley!
xx
PS can you believe I looked at that title at least a dozen times and never saw the typo? terrible. I've changed it (it was "abolutely"). sorry about that guys, for me having a wrongly spelt title is possibly the worst offense in blog writing.