It's Tuesday already! Time and how fast it flies never ceases to surprise me. Below you can see some sweet inspiration I plucked from the blogosphere, and from this week's blogs in the spotlight which you can see in the side bar to the right…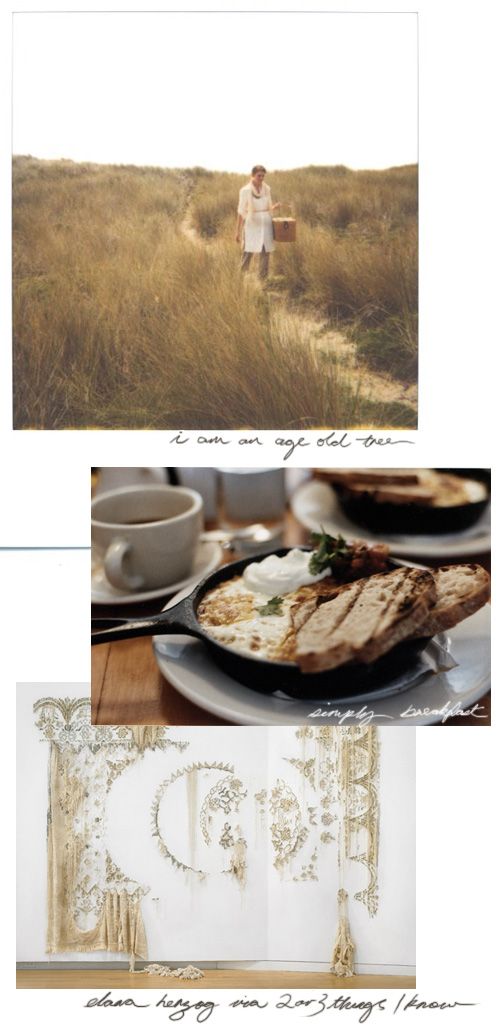 From top to bottom:
simply breakfast continues to be ridiculously scrumptious, every post. This one I've featured above is Jen's brunch of ranchero and pinto bean skillet with eggs, monterey jack, cilantro, and creme fraiche. Jen has cleverly created a simply breakfast book which you can purchase right here.
Also in the (blog)house kitchen is our dearly missed guest, Ms Yvette! She has been a busy bee and tells us all about what she has been up to, all while stirring, slicing and serving us the perfect autumn dish:  classic corned beef with a little twist. Oh it smells delicious. Click here to read her full post which includes Yvette's  gorgeous illustrations.  Thank you Yvette!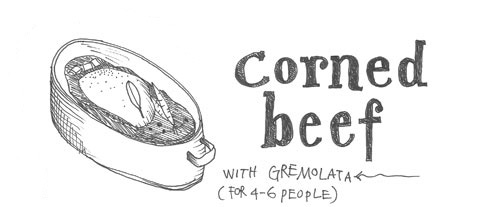 xx
PS thank you for all your ideas, suggestions, and offers for assistance below. I'd be in heaven if you all lived closer. I'm still thinking about it.