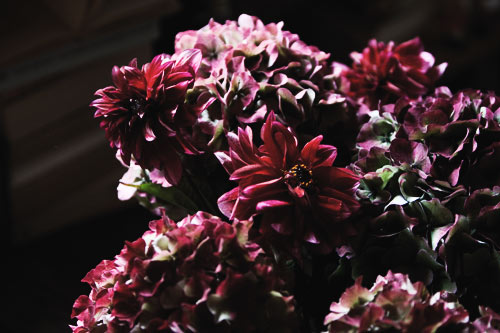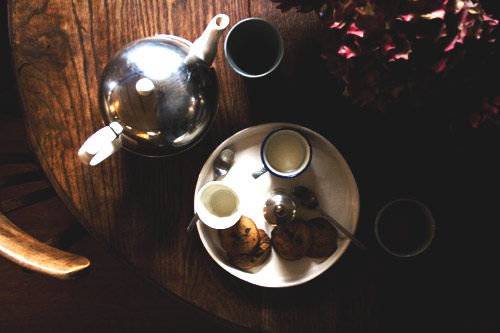 …eventful. And included a beautiful night ride along the ij river, a late supper of dim sum, a stroll around the spiegelkwartier gazing at glorious antiques, afternoon tea, and sweet sweet music, live,  as the sun set, in my little boat living room.
Oh, and my hair caught on fire in a cafe, with thanks to a table candle. Thankfully I saw the flames reflected in french boy's suddenly wide eyes the second it happened and managed to grab it with my bare hands to pat it out. For the whole night all I could smell was burnt hair.
How was your weekend?