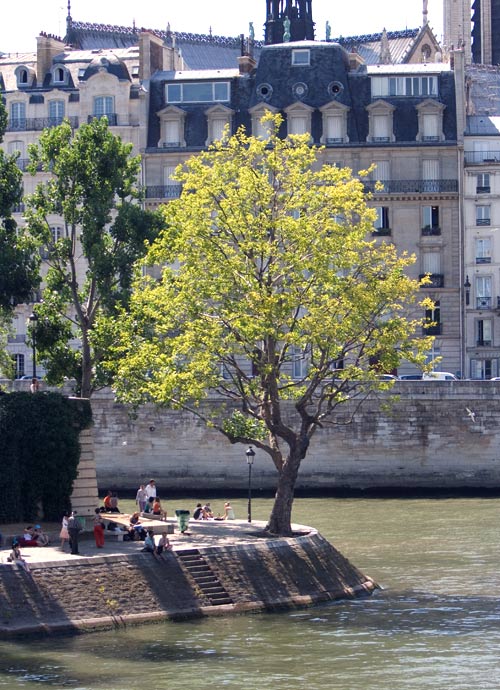 Moments enjoyed…
seeing the fruits of my labour (and breathing a sigh of relief at it's completion).
buying a copy of The Secret Garden to send to my mum.
being interviewed like a star.
lunch at Louis Philippe (and seeing French Boy's eyes sparkle at first bite of his

boeuf bourguignon).

parler avec "le pere" en francais dans un petit cafe.

wandering the streets and finding new-to-me old quiet streets.
flying through the racks at Free'p'star and scoring 4 great vintage numbers for 10euro a piece (including a little french jumpsuit. If you ask nicely I might be brave and show + tell).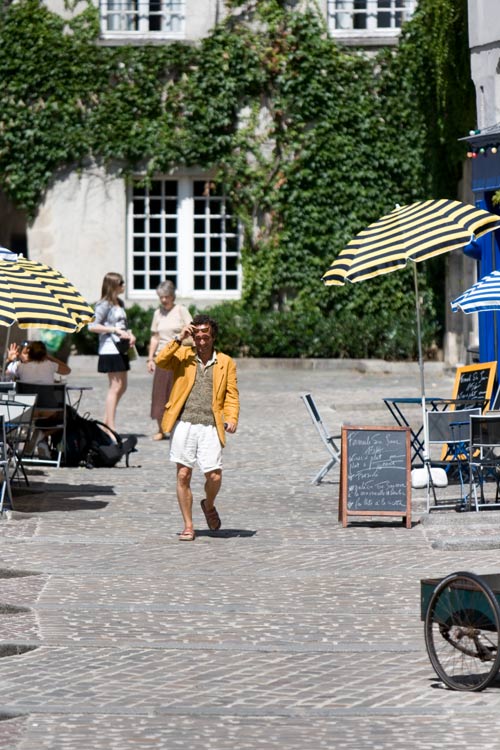 Oh Paris! I look forward to spending the weekend with you again sometime.  ne m'oublie pas…