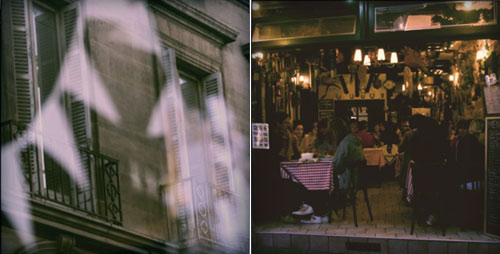 A Lazy Sunday in Paris. Moments enjoyed…
watching break dancers on the paris plage.
strolling around Le Panthéon and hearing the bells chime.
happening upon the bar where we first met.
enjoying a crepe for an afternoon treat in the latin quarter.
indulging in a delicious savoie supper on rue mouffetard.
capturing quiet Paris streets at dusk.
making paper bunting for the whsmith window display.