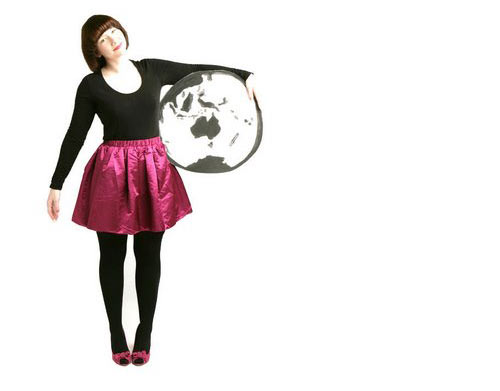 ha! I know there is not such thing as 'regular' programming here in the (blog)house, but I love the sound of this line! anyway, I shall continue:
…to let you know about a special someone who has been working on a special something.
Introducing ms. ebony bizys, the author of one of the newest and funnest blogs around called hello sandwich.
hello sandwich is a fabulous blog filled with interesting posts about art, photography, illustrations, fashion and more. And as ebony's day job is senior designer at Vogue Living, she comes across some pretty amazing things.
Ebony is also one of the 10 finalists in the News Limited 1degree challenge along with katie crackernuts! Now, call me an eco geek but I get ridiculously excited when corporations as big as new limited 'goes eco', and I think ebony and kate are fabulous examples of what individuals can do within the workplace, and how influential and integral each of us can be.
Ebony has come up with a very special giveaway on her blog, especially for the contest. And along with many other initiatives, she has also organised a presentation for her colleagues at vogue living tomorrow (or today if you are in oz) for world environment day!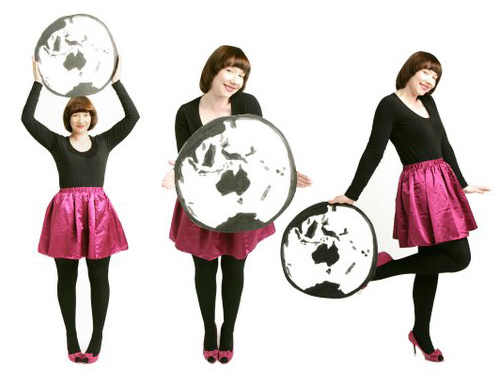 I will direct you straight to ebony's giveaway post to read more about what she has in store for you, but I warn you – her style, enthusiasm, energy and creativity will have you jumping up and down and running to fulfill one of her eco friendly actions pronto. Here is a sneak peek of the gorgeous little treats that you could win – wherever you are in the world – all wrapped up in vintage japanese fabric…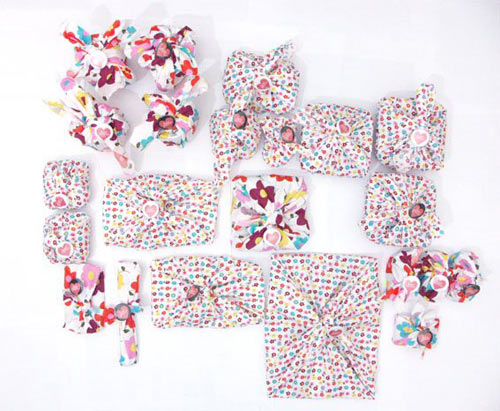 So please, click here to read ebony's full post, read her one degree of difference blog here where she takes you behind the scenes of her vogue living editorial office and spreads her love of green, and to read more about the eco initiative at news limited, please click here.
Ebony, thanks for being such an inspiration! Best of luck with the 1degree competition, and most of all, have a great day!
Happy World Environment Day everyone!
xx