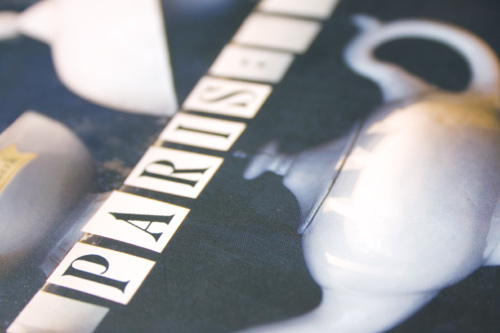 I'm all a fluster with the book being released so quickly! I thought I had another month up my sleeve and I was going to plan this whole lovely slow launch of the book.
You know, what the professionals do.
But alas, I am but a newbie at this book release thing so together, we will just have to go with this crazy flow…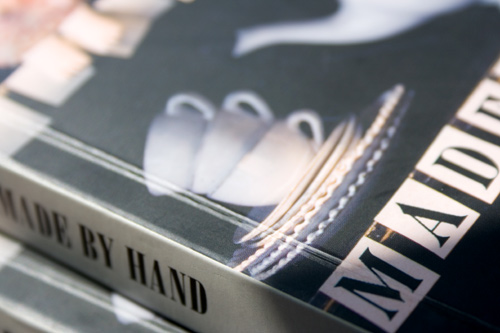 I want to thank each of you for your incredible comments on my first posting about the book. I'm so glad to hear you have all ordered your copies, what a thrill. Please tell all your friends and family, and even when you are walking in the street, don't hesitate to just tell the stranger next to you! Who knows, that stranger may be a Paris/handmade/boutique aficionado for all we know and say "wow, I've been waiting for a book like that my whole life!" wouldn't that be great?
I also want to thank those of you who have already blogged about the book – wow! You guys are fast as speed lightning! I had planned to get a little blog photo package together for each of you but many of you have beaten me to it.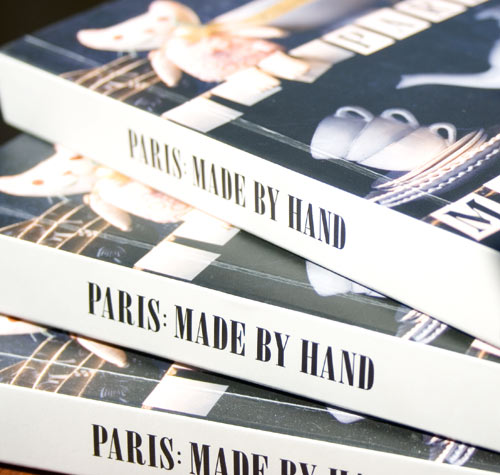 If however you would like to blog about my book some more, please let me know and I'd be delighted to send you a couple of sneak-peek photos from the book and whatever extra information you might like to know.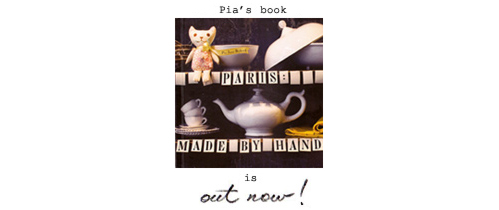 Some of you may have noticed I've just created a blog page about the book via the little book button in the right side bar (as seen above). Please click on that button (or here) to read more about the book.
I'll be back next week with OH SO MUCH MORE.
Thank you again, and please have a wonderful weekend mes chers amis!
xx
PS Yay!!!