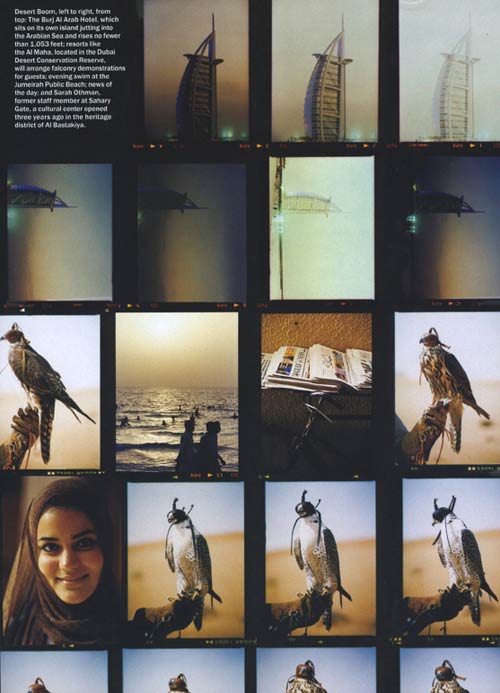 I've mentioned before that as a stylist I have had the pleasure of working with a number of fab photographers. And it's no surprise that Australian lifestyle photographer Petrina Tinslay is a favourite.
I always find something arresting in her work. She very quietly & swiftly takes her photographic style to the next level which is something many of her peers admire and try to emulate. Also, she manages to capture my props in the best possible way. and not only that, we always have a good laugh.
Petrina and I were able to catch up for lunch while I was in Sydney a couple of months ago, and one of my favourite things to ask her is "where have you been this past year?". She always answers with "oh, nowhere really" but then manages to tell me about a number of exotic locations she has been to for various shoots.
So before I continue with our nesting series here in the (blog)house, I want to take a moment to gaze upon this beautiful story shot in Dubai for Gourmet by Petrina, which featured in the June '08 issue…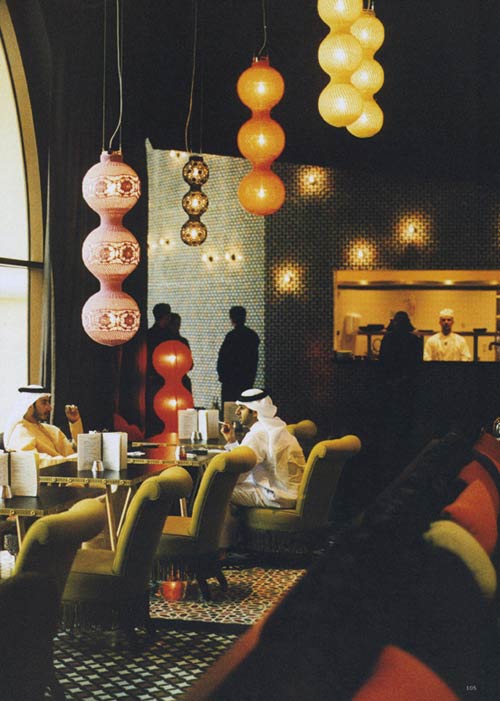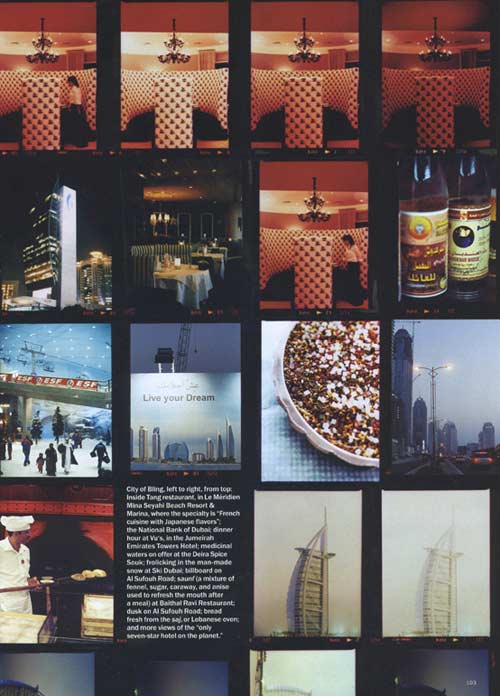 All images courtesy of Petrina Tinslay.
xx
PS Here is a very cool interview with Petrina.
PPS Here is one of her favourite recipes.
PPPS If we all ask nicely, I may be able to convince Petrina to send me some more of her tear sheets to show + tell here in the (blog)house. So, if like me, you'd like to see more of her work, let's all let her know in a comment below…