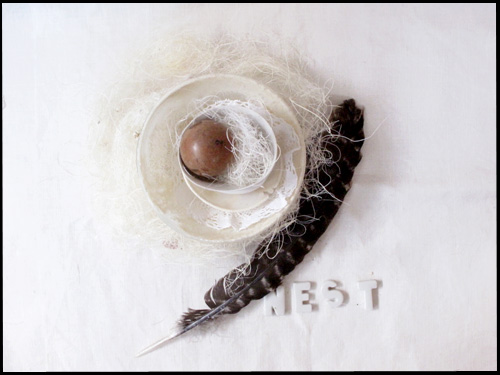 For me Spring is all about nesting – this is the time of year that I naturally dedicate my spare time to working on my home, and it seems I'm not the only one – the canal birds are at it again, working feverishly on their elaborate nest outside my kitchen window. While they are busy bringing leaves and all sorts of goodies into their nest, I'm pottering around the houseboat, planning, designing, and re-interpreting the space.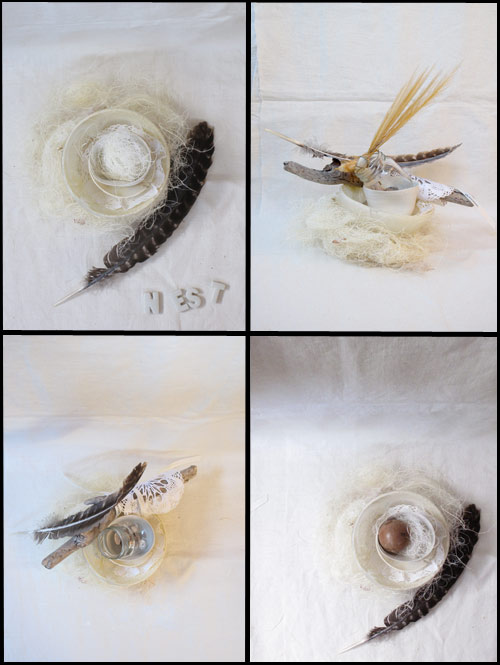 On the weekend I whipped up some fresh new cushion covers from a vintage blue striped piece of fabric I found at the markets a little while back (it was only 3 euro!). It was lots of fun, and I have plenty more to do. Ideas are circling around my mind, inspiration abounds, and I find myself obsessed with making this space just right for the coming months.
So for the next few weeks, the (blog)house will be dedicated to nesting. Yay I hear you say! I know, even though I work as an interior stylist I tend not to overload this space with interiors. So I know many of you will be thrilled that I have a truckload of interior-related posts up my sleeve, just for you!
So sit back, relax and enjoy the coming posts. I even have one on it's way in a few hours…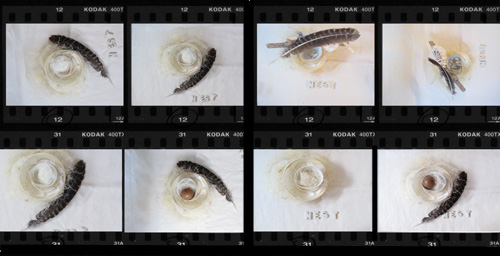 xx
PS Do you like these photos? I had fun shooting them especially for this post.
PPS Thank you for all your comments and emails about my new blog design! I am so so glad you like it. I can't wait to play around in all the rooms!