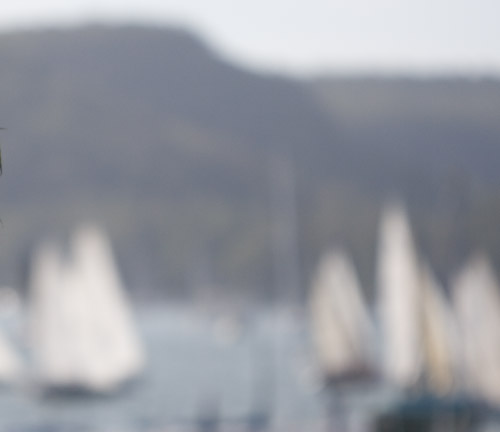 Sometime between writing yesterday's post and having some loempia for afternoon tea at Cafe Koosje, my body gave way to a rather ugly flu. I spent the rest of the afternoon on the couch, sipping a hot totty, barely able to move a muscle without causing extreme agony. Thankfully Alfred was around to fluff my pillows and feed me, and put me to bed.
It's my birthday and this is not exactly how I imagined celebrating. On a more upbeat note, Happy Australia Day my fellow Aussies!! I hope you've had a wonderful day, full of snags and booze.
It is also the start of Chinese New Year today and I just happen to be reading Helen Tse's beautifully written Sweet Mandarin which I found on my bedside table back in Sydney – sweet synchronicity.
So while I'm tucked up on the couch with a pile of vitamins by my side reading about Helen's incredible family story, would you guys celebrate my birthday for me? I would be so happy if someone could enjoy this day for me.
xx