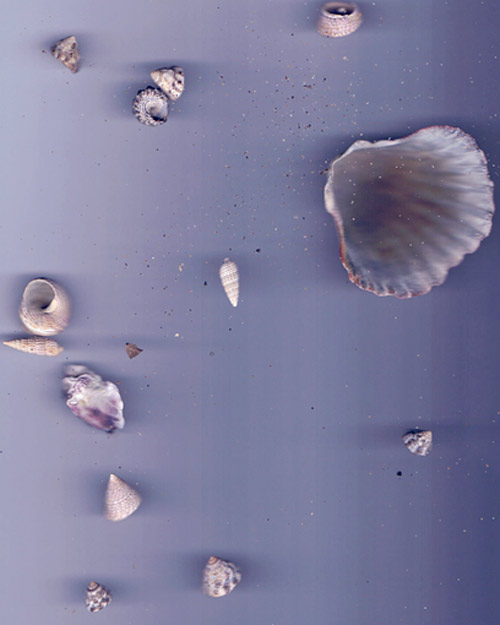 boy oh boy does time fly 'round these sunny parts! our four weeks of sydney living are coming to an end and I am a busy bee collecting things from home to take home. and these little beauties will no doubt find their way into petits nooks & crannies in my suitcase.
xx
PS I've been so creative while here, I have bundles and bundles of things to share with you! are you sick of me telling you that yet?
PPS I feel like doodling all over these pretty shells – I can see a whole world in there, but I shall have to wait until I get back to my pen tablet. what do these shells inspire in you?