I've been so inspired by fellow bloggers fabulous polaroids these past few months that I decided to give it a whirl myself…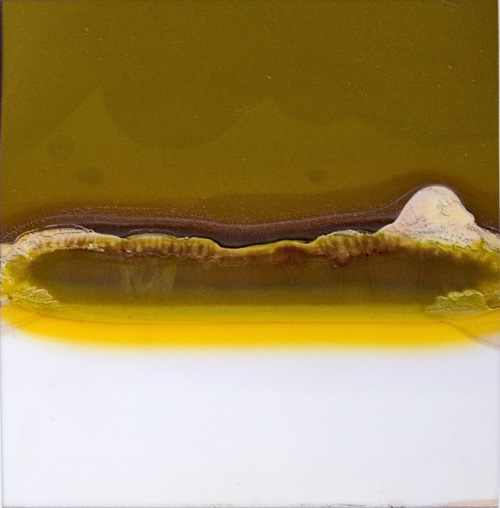 …and this is pretty much the best result I've had out of 10. I mean, it is interesting, right? (!!) Abstract art even?
It really makes me appreciate how wonderfully talented these polaroiders are. How do they do it? I have no idea. But I do think polaroid and me, were just never meant to be.