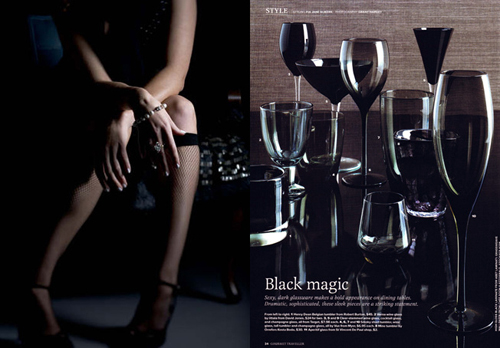 While you guys hunt and gather your ideas for my heart wanders, i have some fabulous inspiration for you in the coming week. And when I say fabulous I mean FABULOUS!
I've been busy contacting some of my favourite artists from all over the world in my stylist's little black book. And being the lovely people they are, they've been obliging by sending me some rather exclusive pics of their latest projects. Oh it's been killing me not to share immediately, but this blogging does take time! So what have i got up my sleeve?
An INCREDIBLE African design delight, I nearly fell off my little bird perch when I was sent this work.
A floral sculptor to the stars! This woman has been one of my biggest inspirations ever since (absolute hunk of a) photographer Anson Smart introduced me to her at their joint exhibition a few years ago. I'm sorry did I just say something?
I cannot wait to share with you some of her latest work.
In the kitchen will be some sweet recipes on a rather exclusive menu designed by a rather talented soul that I can't wait to introduce you to.
And starting from tomorrow, it will be one week-long party here in the (blog)house! Want to know why? Demain, à demain!!
I will leave you with this trés fabu quote found on Anson's website to get your little hearts into action. Please continue to spread the word on the project – the more people involved the more spectacular this project will become…
"you can't depend on your eyes when your imagination is out of focus"
Mark Twain