Welcome to my (blog)house!
My ethos is to 'enhance the everyday' so here, it's all about the good things in life that do just that: good food, good music, good friends, and good living, all under one beautiful (blog)roof.
As an interior + food stylist, my (blog)home is my playground – it's where I post my inspirations, my creations, photographs, and projects. This is the place where you will see and hear about my work before it reaches the newsstands. I am always pottering around my (blog)home, so please feel free to click on one of the room links below to see where I am and what I'm up to...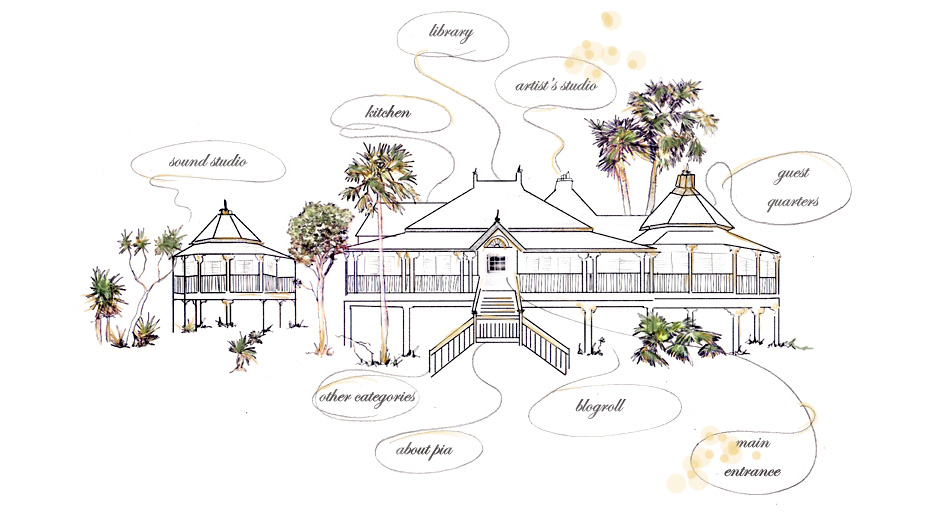 The (blog)house is open everyday, which means you are welcome over anytime and can stay as long as you like. I hope you enjoy your visit!