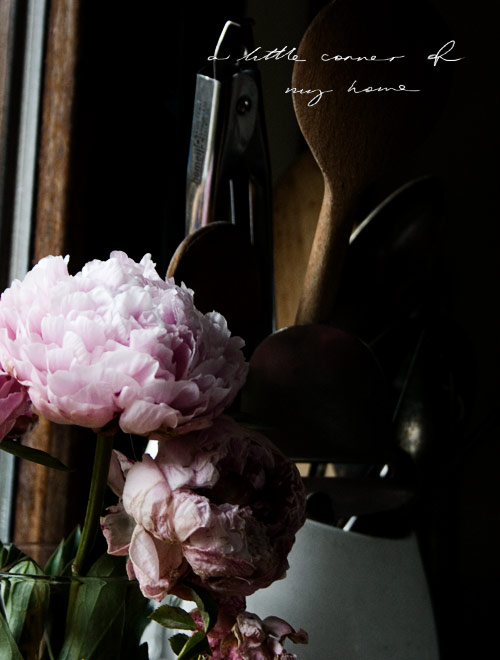 It's raining buckets here in Amsterdam this morning. The lack of sunlight makes my little boat dark, but oh so cozy.
On Saturday I received the latest (september) issue of Australian Home Beautiful. It is always a real treat to receive a little slice of Australia through my front door mail slot all the way over in this part of the world. But this particular issue of Home Beautiful is extra special, take a look…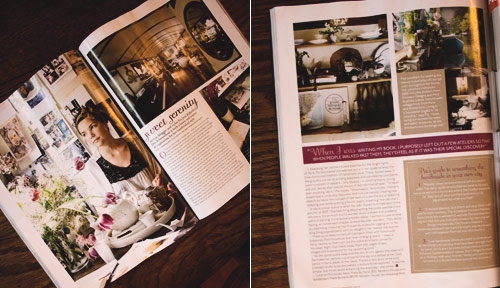 A big thank you to Vanessa Keys for asking me to be a part of Home Beautiful's style insight section in this month's issue. The article is so beautifully written, and I love the little "guide to unearthing the handmade in your own city" at the end.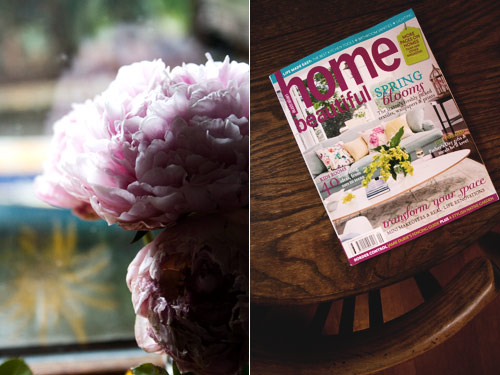 +To view the article in full, I suggest you buy the September issue of Home Beautiful… but also, you can click here.
+All images in the article are by photographer David Finato and me.
……………………………………………………………
I'd also like to direct you to a very special giveaway that dutch designer mariska meijers is holding on her blog this week: Mariska is offering a signed copy of Amsterdam: Made by Hand, read all about it right here. Thank you so much for your support Mariska. x
Related Posts :
thank you for the mention: Home Beautiful...
Amsterdam: Made by Hand recent press...
thank you: town & country...
a pretty place to take rest...
pia's paris chic, out now...
interior exclusive: the home of Harriet...