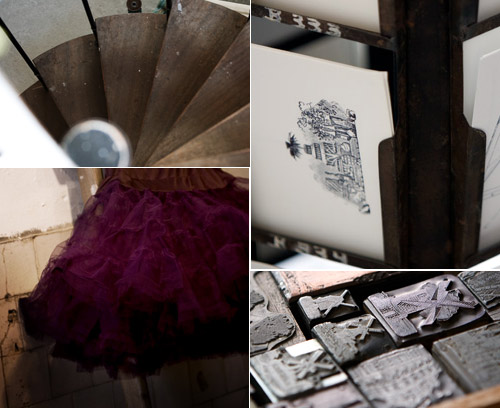 a collection of some of my favourite photos from Amsterdam: Made by Hand.
Good morning mes rayons de soleil, I hope you each had a glorious weekend. If it wasn't so glorious, then perhaps there was something special that lit up your heart at some point, some way, even just for a little moment. I worked for 36 hours straight, with a  few pit stops in between. The highlight of my weekend was a wonderful dinner on Friday night hosted by some new friends at their gorgeous apartment, north side. And then a wander along the Amstel with french boy yesterday afternoon to get some fresh air. Everyone who was anyone it seems, was out on their little boats, zipping about the canals – drinking, laughing, being generally merry  –  it was lovely to watch.
I have another busy week ahead of me although I plan to post about one particular adventure that I will be embarking on mid week. Until then, I'll just pop in and out of the (blog)house as usual. Oh yes, and I have two bits of news for the moment: one is that dear Cath shared some more glorious photos with you in the guest quarters on Friday, click here to see where she takes us this time.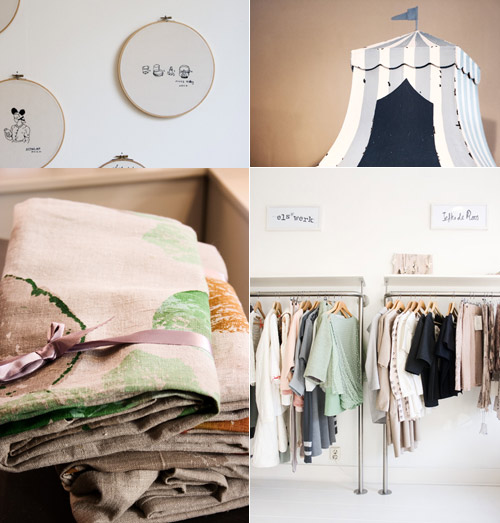 another collection from Amsterdam: Made by Hand.
And my second bit of news is that on Thursday last week, I spontaneously decided to activate my twitter account. I know, can you believe it?  I said some time ago that I would never ever twitter, but I don't know, something just sparked inside me on that day during my tea break, it just felt right all of a sudden. So in I plunged and boy, was it fun to be welcomed into the twitter world by fellow bloggers – it's like a whole other universe over there. The aftermath is that I must admit, I'm having some sort of reservations  about the plunge because I can see it does tend to suck the life out of you and since I'm struggling to maintain status quo as it is, perhaps it's not the best thing for me right now. But lovely Susannah assured me this morning that I'll find my comfy spot soon, so I'm going to take her advice and give it some time. So, if you are a twitterer and feel like following my tweets, then here is my twitter link – hope to see you there.
xx