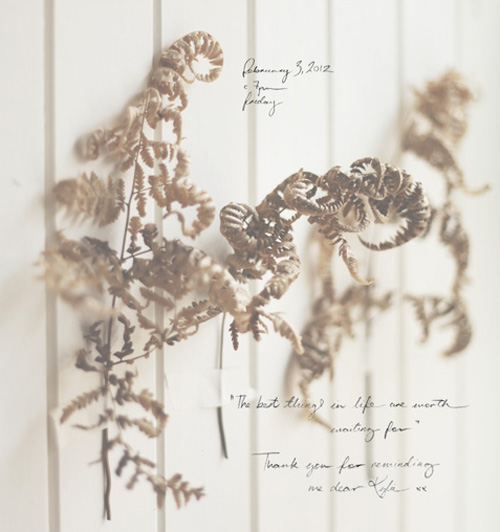 a diary entry and page from Little Treasures: Made by Hand
Well there are less than six days to go. Will we reach the target? Will I make it to the last day of the campaign without becoming an anxious, emotional wreck? Who knows. All I know is this crowd-funding stuff gets your heart pounding. And self-publishing tops my chart of risk-taking adventures (why must I do something so "brave" each year?!).
We've had a number of requests scattered around various social media networks asking if shop owners can purchase copies of Little Treasures: Made by Hand. The answer is YES PLEASE. So, to gather your requests in one place, could you email us at info(at)piajanebijkerk(dot)com with how many books you'd like, your shop name and address, and we will send you a wholesale quote followed by an invoice.
Thank you so much for your pledges and for getting the word out. We need to sell 1000 books to be able to make the target, so please keep those pledges coming!
…………………………….
Here are the package stats:
$25 books sold: 272
$45 paper wallflower kits sold: 41, 59 available!
$65 flower presses sold: 10, 140 available!
$85 paper boat press package sold: ALL SOLD OUT
$125 skype session sold: 3, 7 available!
$250 2 hour styling session sold: 4, 36 available!
$400 little treasures package sold: 1, 9 available!
$1500 day of wandering sold: 1, 4 available!
…………………………….
If you are interested in the day of wandering but haven't been able to gather 5 friends, send me an email at info(at)piajanebijkerk(dot)com and with every 5 requests I will create groups, let you know and you can pledge your $250 without a reward – I will instead send you an email confirmation and receipt. I'd love to do these wandering days so I hope there are a few of you who'd like to too, it will be a lot of fun!
xx