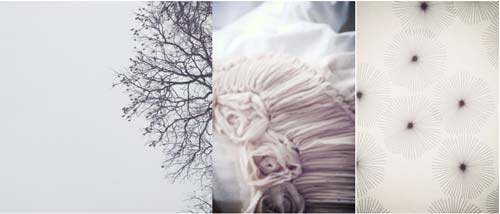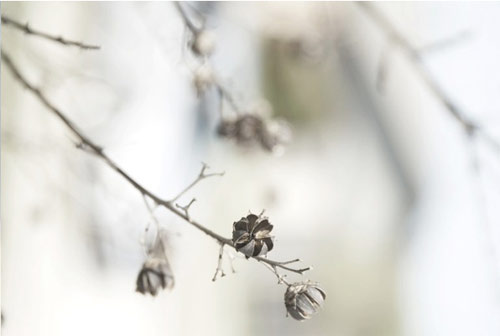 Romina Bacci is a talented graphic designer and photographer born in Argentina with Italian heritage, residing in the US. Her photography is ethereal and so very soothing, I'm thrilled to be able to share some of her work with here in the (blog)house today…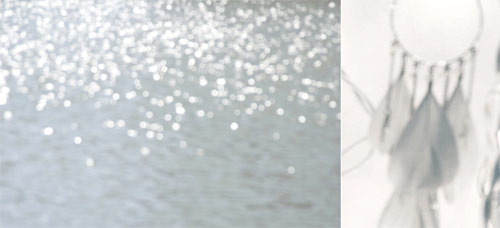 Romina is currently working on a few books that will be available to purchase in the future, they all look to be beautiful but I am particularly looking forward to de la mesa al alma which will feature a collection of photographs, family recipes, and stories gathered from her and her sister,  from days growing up in la cucina, watching and helping their nona make pasta all day…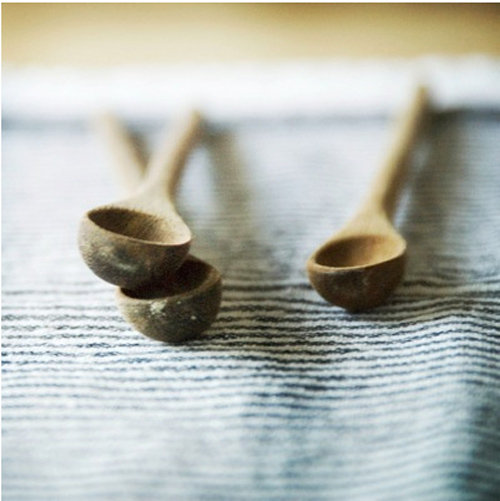 I asked Romina if there was anything in particular that she wanted to share here along with her photographs, and I love what she had to say…
"Something I'd like to point out is how important it is for any artist, designer, photographer, writer to find our own voice, our own way of doing things, to find ourselves in our work. It is difficult to focus on what we want to do when out there is a vast ocean of inspiration, and I enjoy watching other artists' work too, but I think it is very important to stop looking outside and start searching inside when it comes to creating our work. I believe this is priority, it's a way of respecting others as well as respecting ourselves."

from wing stories, Romina Bacci
I thought that was a beautiful sentiment and something I feel very strongly about too, it reminded me of this post about derivation which I wrote back in the very early days of my blog (can you believe it's been 2 1/2 years since the (blog)house was built? Time has flown by ever since, what a whirlwind).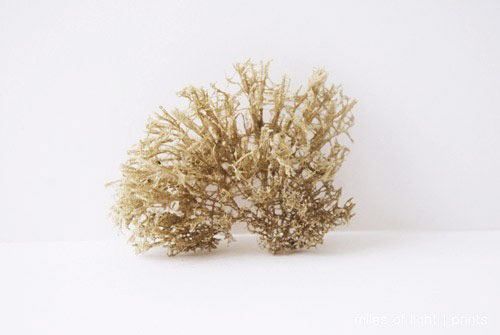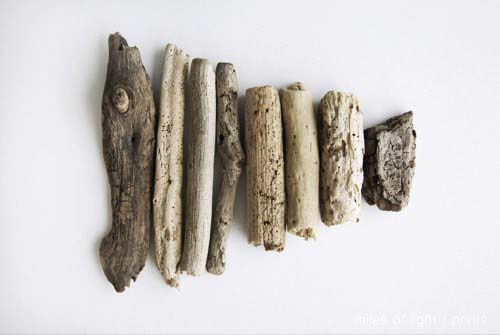 This series above is from Romina's new marina, a sea collection available in her etsy shop, Miles of Light. The sea treasures featured in this series were a gift from her friend Sarah, a fellow graphic designer.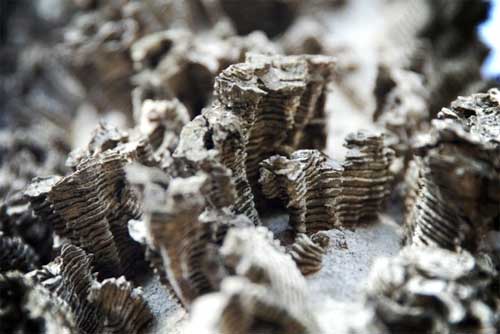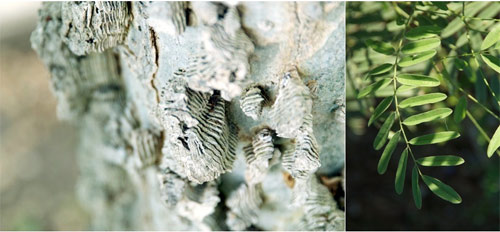 And these above are from her forest series: "our lives are like islands in the sea, or like trees in the forest, which co-mingle their roots in the darkness underground."
Beautiful.
………………………………………………………….
All images courtesy of Romina Bacci. Vist her blog called photos, feathers, stories and dreams here, and her etsy shop, miles of light, here. View her portfolio here.
Thank you, Romina.
xx