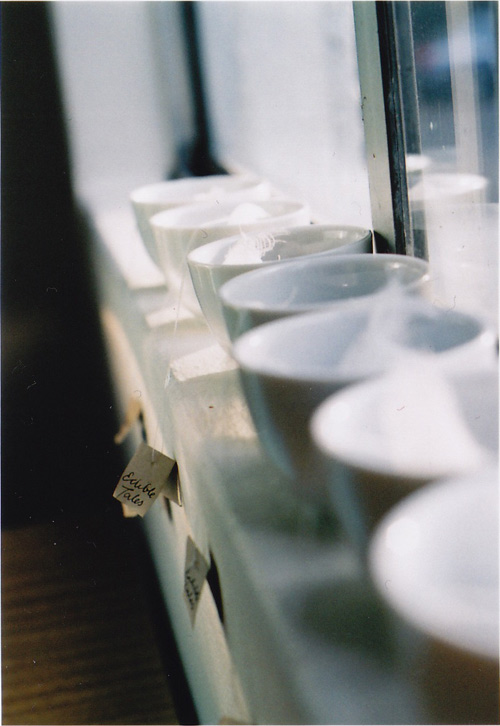 photo courtesy of rachel khoo.
It's been awfully quiet here in the (blog)house this week, perhaps a little too quiet for your liking, my apologies. I've been on deadline and was really in the zone, writing day and night, night and day. And when I did manage to lay my head on my pillow to catch some zzz's, I was editing and writing in my sleep. Right now, my brain feels like it is melting from the inside. Not a good feeling but I'm hoping it will all be worth it in the end.
In not so quiet news, I've been wanting to tell you about some super cool events happening down under this month…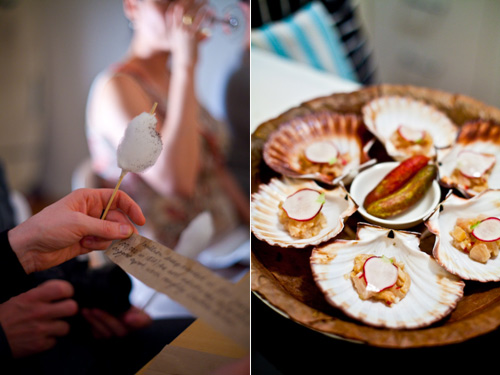 photo courtesy of rachel khoo.
Do you remember a few months ago I wrote about the fab rachel khoo and foodie partner in crime frankie unsworth's edible immigration tales in sydney? Well this month they are embarking on a new adventure in edible story telling, this time of the tapestry kind…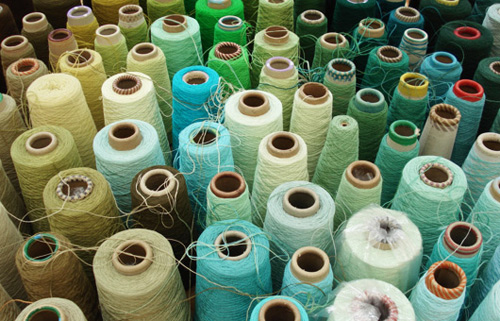 photo courtesy of rachel khoo.
Frankie and Rachel will be creating a series of dinners at the Australian Tapestry Workshop – an amazing space specialising in hand-woven tapestries (click here to read more about it).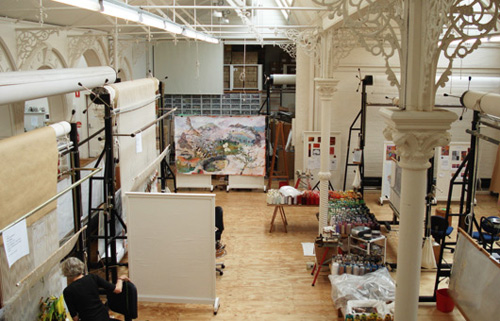 photo courtesy of australian tapestry workshop.
For the past few months rachel and frankie have been busy making all sorts of edible weaves and hand dying edible threads (like saffron dyed homemade pasta, for .e.g. miam!). They've been testing out all sorts of other edible tapestries in their Paris and Sydney kitchens, skyping the results to each other. Rachel is now on her way there from Paris as I type. I can't wait to see what they come up with for these special dinners –  if I was samantha stephens, I'd bewitch myself over there in a flash.
The six-course dinners will be held over 3 nights – friday, 23 July, saturday 24 July, and sunday 25 July –  as part of the state of design festival. The tickets are $110 per person. There are limited places available still for the Friday night and a couple on the Sunday night (saturday night is sold out). To make a reservation email rachel and frankie by clicking here.
For more info about the event, click here, here and here.
………………………………………………………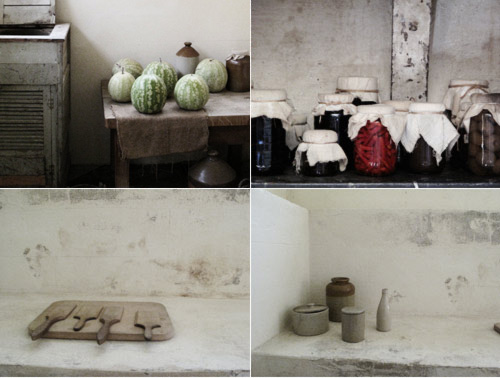 photos by me, pjb, from this post.

And in Sydney this Sunday, at the ever-lovely vaucluse house, there is a special event called colonial gastronomy: the lost art of 'potting'. It sounds awesome, here is the blurb from the events page:
"Potted, collared and jugged foods were standard items in the C19th larder. Rediscover these lost arts, from a time when a well-to-do Victorian breakfast table would be graced with "neat little white pots, with a crust of yellow butter suggesting the spicy treat beneath, beef, ham or tongue, handiwork of the second or third kitchenmaid…" Elizabeth David, Salt, Spices and Aromatics in the English Kitchen. Potting was a method used to preserve and extend meat and shellfish, traditionally served on toast for breakfast or supper. In this hands-on workshop you will make butter in the dairy and your own potted treat to take home."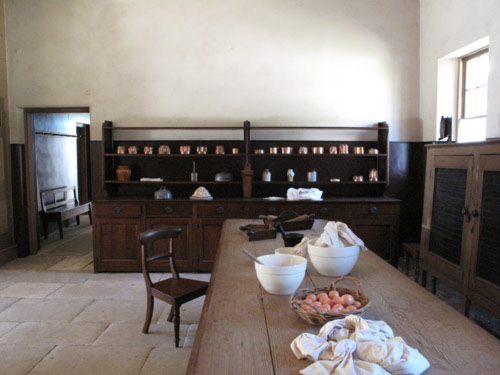 photo by me, pjb, from this post.
The workshop is from 10:30am-12noon this Sunday, July 11. Cost is $35. there will be another session from 1:30pm-3pm as well. I'd really love to be there so if you go, please be sure to tell us all about it.
Also on at Vaucluse House at the moment is a display by guerilla knitting group Knitting the House. They have infiltrated the house and knitted up a storm! Have a look-see at this little video to have a sneak peak of some of the knitted pieces on display. What a fabulous idea.  The display will be on throughout the house until July 18.
………………………………………………………
And then there's one more thing I noticed while perusing the historic houses trust website: at the Museum of Sydney there is an exhibition on at the moment called skint!making do in the great depression. It might sound depressing, but it's far from – it's all about how people in the 1930's survived the tough times by finding thrifty ways of reusing and recycling commodities, growing vegetables, raising chickens, bartering, sharing recipes and resources. The exhibition runs until July 25th.
………………………………………………………
That's my news for you oz birds down there. Up here in the north, the city of Amsterdam is gearing up for Sunday's football final – Holland vs Spain. The past few weeks here have been unbelievable already – while I've been tucked up inside my little boat, writing my heart out, I have heard the city roar at random intervals. When I look outside during the match, the streets, apartments, canal is deadly quiet – there is not a soul to be seen. But then, all of a sudden, there is this all-mighty roar and that's when I know they've scored a goal. It's insane. Even though I haven't been watching the games because of my workload (but also I'm so not the sporty type – remember, piano and reading books was my thing as a kid), I will make the effort to watch the game on Sunday. It would be unpatriotic of me not to do so.
I hope you've all had a terrific week. Enjoy your weekend, mes amis.
xx
PS it is stinking hot here. I love it!