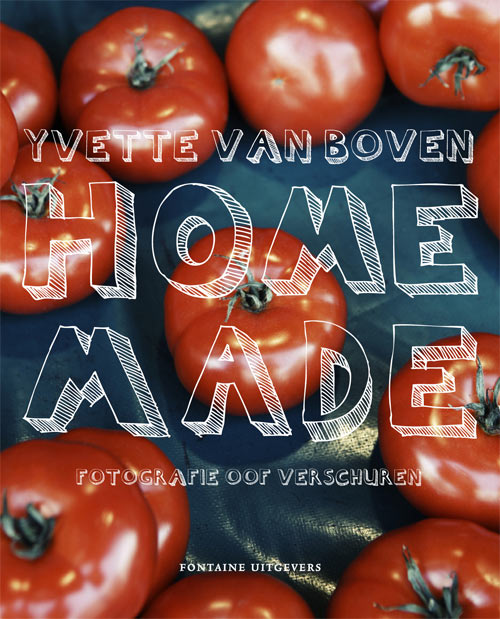 Pia here, popping my head into the (blog)house kitchen to let you all know that Yvette's cookbook called HOMEMADE will be hitting the shelves in August and I am soooo excited about it! Yvette has been working tirelessly on it for the past few months and I have been fortunate to see snippets of her work along the way. Not only has she written all the recipes, styled all the shots, and designed the whole book, she has also done all the illustrations. She's a champion. And I'm a very proud friend.
I'm also excited to let you know that bookstores around Holland are now stocking a free mini booklet of Yvette's upcoming book! How cool is that? Below is a sneak peek of what's inside the sneak peek booklet, check it out…
Yvette's husband photographer Oof Verschuren took all the gorgeous photographs, click here to see bigger shots of the booklet on Yvette's blog.
Okay, that's my (blog)house kitchen news. Over and out.
xx
PS oh! and yes, I meant to tell you, it IS all in Dutch. But who knows, perhaps there will be an English version to follow.  Maybe if we all ask nicely?