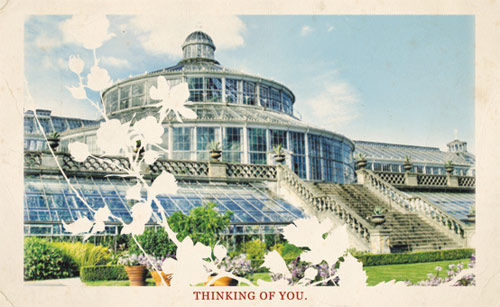 …Mes amis, I have been having so much fun with the book. I still have lots to do so I will not be back here in the (blog)house full time just yet, but I wanted to let you know I'm thinking of you! And that all is well.
I must confess, taking this blog break has been wonderful. For the first week or so I fretted, then I found a certain clarity, then all my ideas, words and vision came flooding forth – what a fabulous feeling! For the first time in a long while I don't feel like time is running too quickly.
Anyway, I won't chat for too long as I have photos to edit, just this little message for now. Oh, and I have still been checking out blogs every now and then when on my tea + chocolate breaks, and I found this gorgeous illustration by Krista Nyberg above from post carden – check out what it is exactly (hint: think portable garden gift), I love it! I found it via the beautiful read baron.
xx
PS French Boy has just made crêpes for dinner – the smell is wafting through the boat. He is making crêpes au jambon and then we will have the rest for dessert with nutella. I'm quite sure I am in heaven.