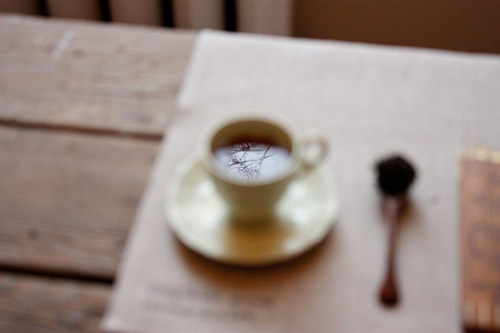 photograph by nikole from 46th at grace.
It's Monday morning here and I'm very busy distracting myself from the work I have to do. Perhaps you need some distractions too.  Here is what I've found…
1. Nikole's post on icing cakes and meeting boys is sweet, to say the least – a must read.
2. Victoria from sfgirlbybay has launched a great concept called 'blog it forward'. I'd briefly read about it on other blogs over the past couple of weeks but to be honest, still had no idea what it was about until I made the time this weekend to read some more. It's great! And most certainly a wonderful distraction. Read about it here but even easier, view the list of blogs participating here. And  here is victoria's initial post. Enjoy!
3. If you've been following Louise's 52 suburbs blog like I have (and even if you haven't), then you will love this little video documentary about her. I love to see how other photographers and bloggers go about their business, so this was a real treat that I think you will love to.
…………………………………………………………….
Surely that will distract you for some time now. And really, if distractions are inspiring, then it's all for the greater good of the work to come, right? Right? hmmm.
xx
PS  zoe just sent me this video link – now this is what I call enhancing the everyday! and perfectly distracting.
PPS and another fab video that will surely make your day. thank you for the link Josephine!