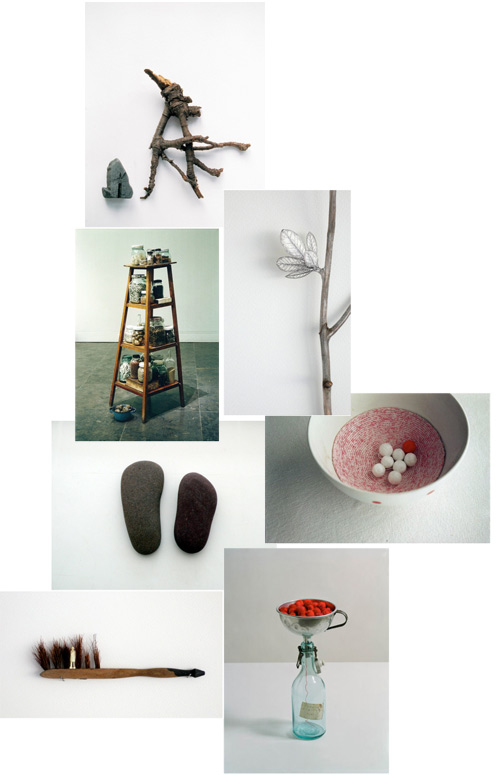 I am rather taken with the work of Anu Tuominen. And particularly her alphabets made from found stone and twig, jar collections of nature, and her crochet work. Above are just a few of my favourites from her extensive portfolio.  Click here to peruse her work, and here to see where she will be exhibiting in the coming year.
…………………………………………………………………….
found via slow progress – there is loads of inspiration on this blog, perfect rainy weekend reading.