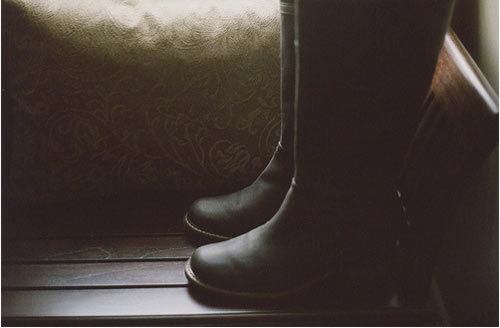 so autumnal! boots, by amanda.
The weather has been sucky here, to say the least. Windy, rainy, and chilly – these are all the elements that keep me tucked up inside my cozy boat home, blanket over my lap, and cup of hot tea at the ready. But you know I have a wandering spirit, so thank goodness for the internet. While I've been working on the book (only one week of photo processing to go!), I've been taking little blog breaks, clicking on a recent comment  or a blog in my blogroll and being whisked away to another world. Here are some of the things I've found…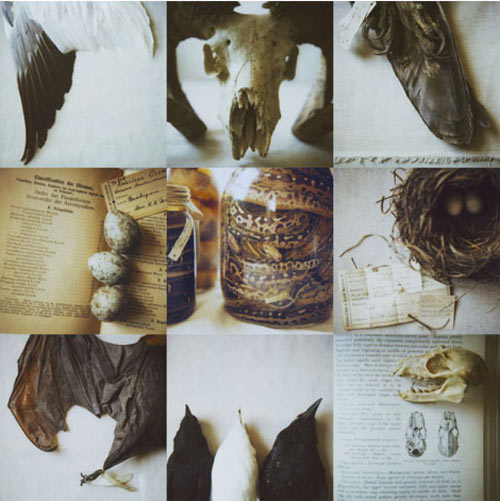 Jen has an incredible photo project in the making which involves a natural history museum. Above are some little snippets of what she is making, I simply cannot wait to see more, click here to read her full post about it.
………………………………………………………………………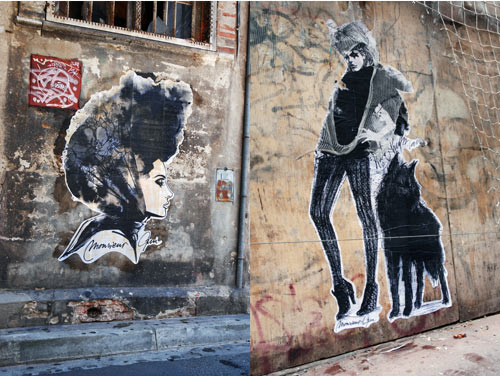 Today Lucy from The Design Files posted about the illustration work of monsieur qui. Now when I am in Paris I will know who makes some of the beautiful street art! Click here to see Lucy's post.
………………………………………………………………………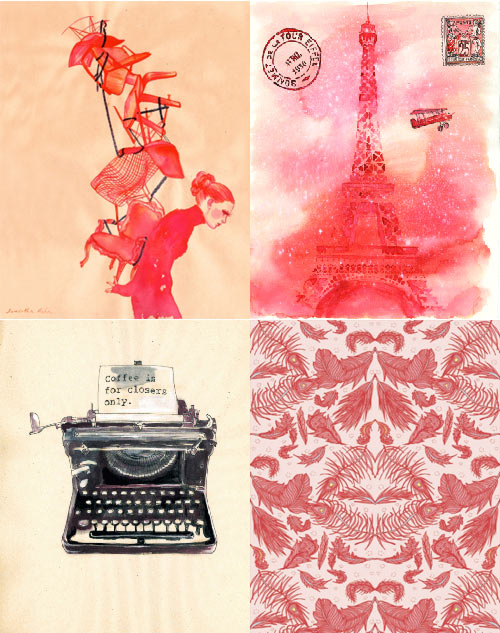 Anna Spiro from Absolutely Beautiful Things lead me to the illustration portfolio of Samantha Hahn – stunning work, check it out here.
………………………………………………………………………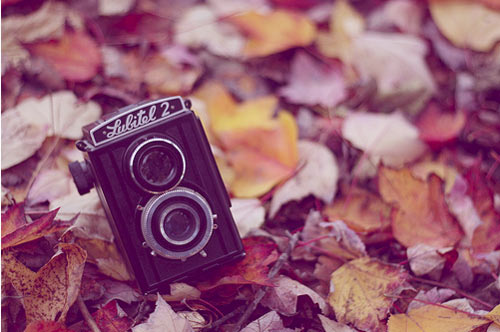 lubitel 2 photo by rachel jan
And Jen Laceda just left a comment on my previous post to let me know about an awesome giveaway she is hosting on her two blogs Les Filles Giada et Cairo, and Folie à Deux – you can win a Lubitel 166+ Universal Lomo medium-format film camera along with accessories, colour ring flash, Lomo book, a box of limited edition Agfa black and white film, and coloured films. Wow!!! I've already added my name to the draw, click here to learn how you can too. Thank you Jen!
………………………………………………………………………
Okay I have to get some work done now, but I will be back soon. Enjoy your Wednesday!
xx