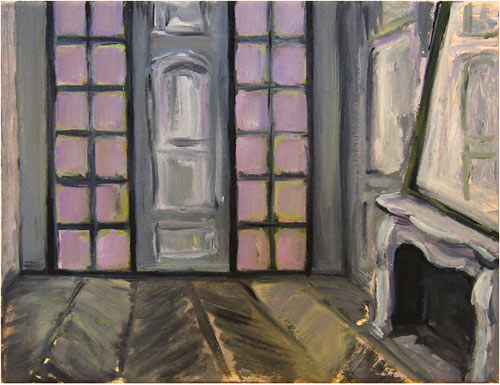 An Hoang's oil on canvas, Lavender Light
As part of the Art Walk NY (which is a benefit for the coalition for the homeless), my friend and artist An Hoang has donated one of her beautiful paintings called 'lavender light' for the auction. You can view all the works in the auction online (click here) and if you're interested in bidding but can't go to the event which is on November 17 in New York City, you can still place absentee bids by contacting the organisers (check details online here).
I love An's work, and this painting is one of my favourites. Whoever wins Lavender Light at the auction will be one lucky soul, with a discerning eye for fabulous art.
xx