People. Friends. Strangers. I have something to tell you:  I am suffering from a very serious case of procrastination, possibly the most serious case I've ever had. And it comes at the worst possible time in my life. What I need to do is fairly straightforward from here on in: I need to sit and write. No going and making some tea and indulging in a slice of apple cake on the side. No checking your blogs and seeing what you are up to. No replying to emails that have nothing to do with the job at hand. And certainly, certainly no browsing through etsy to enhance my favourites list…

gorgeous antique frame and lotus plates from etsy boutique finding fabulous.

But I did. And then the procrastination got worse – I decided to compile a post of some of my favourite etsy shops du jour. Why why why do I do this to myself – not only have I spent a number of precious moments away from my work and deadline, I am tempted by every single item in these stores. In fact, I have purposely not included some items that I actually completely adore in the hope that you won't see them and I can buy them myself. Even though I am the last person in the world who needs any more little stylish things on my props shelves.
I won't drag this on any longer. Here are my absolute favourite etsy shops du jour. Make sure you browse through each one as I have no doubt you will find something wonderful.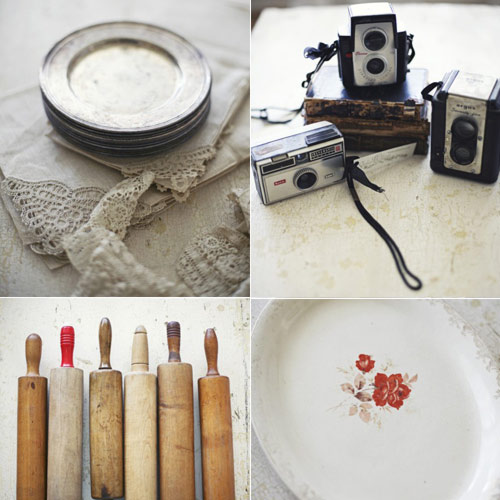 1. antique goodies galore in sadie olive, I have my eye on something in particular and I am hoping with all my heart I can 1. resist it altogether or 2. someone else buy it for me or 3. just press the 'add to cart' button and be done with it.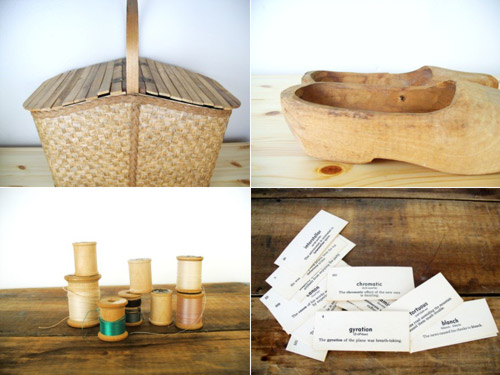 2. Love, adore, am smitten with etcetera etcetera… vintage seller finding fabulous. From the 1950's English flashcards, to the hand carved clogs, to the wooden spools to the vintage woven picnic basket and so on! What a great place to find some Christmas presents.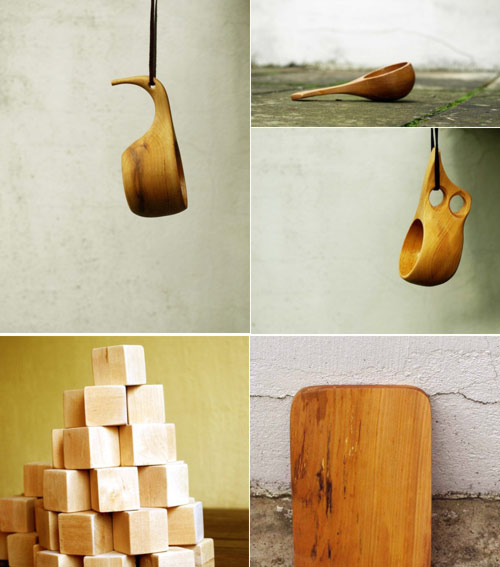 3. Nature Design – beautiful wooden things like chopping boards, interesting cups and spoons, and my favourite – simple wooden blocks. I like them natural but I also thought these would make a great gift if you hand painted them.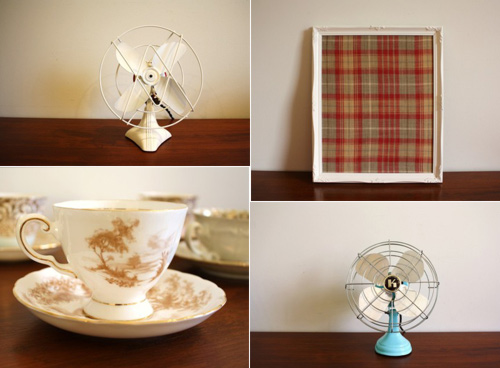 4. High Street Market in Philly is awesome – so many great finds. I recently bought a vintage globe from them and it arrived just the other day. I adore it, and it sits proudly on my desk. There are loads of old globes here in Europe but this one really caught my eye. I actually bought it for one reason, see if you can guess: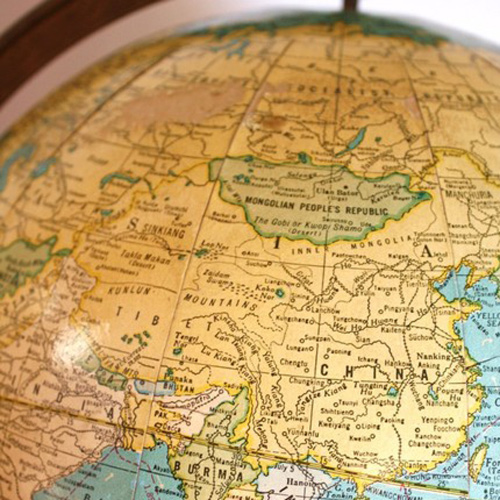 Can you see it? Yes, it's Tibet. I bought this globe because it still has Tibet on it, the way it should be. And isn't the colouring just perfect? I'll take a photo of it in situ soon so you can see it on my desk.
Okay that's it, I really really need to get some work done now. Hmm but wait…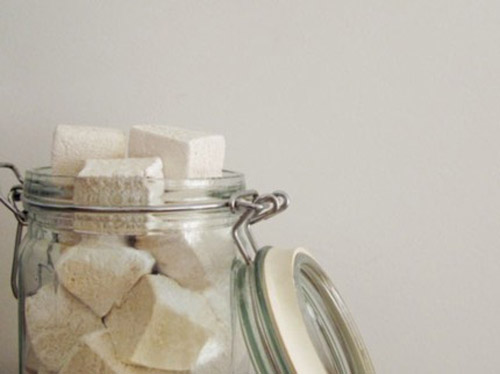 …smores with homemade maple marshmallows, anyone?