I know I haven't been coming into the (blog)house lately on weekends but today is a rather drizzly october day and yes, I could be working but instead, I have decided to do some housekeeping while I sip my morning cuppa. Nothing too laborious of course, but just a little sweep up here, and dust there. I'm about to change my "blogs in the spotlight" in the right sidebar but before I do so, I wanted to share some of their latest posts with you because I really think they are all amazing talented. Here goes…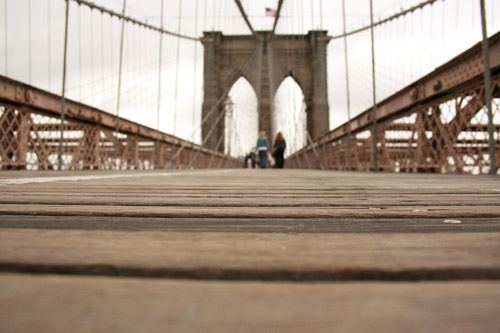 New York in the Fall from Marie at le voyage créatif.
Ann Marie from age old tree got her very own piano – it's beautiful.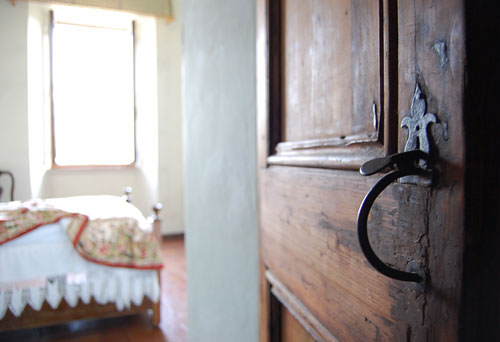 Cerré from 2 or 3 things I know recently went to her friend's extravagant wedding in Italy and has been blogging about it intermittently for the past couple of weeks. Above is a picture of the house where she stayed, and below are a couple of her gorgeous dresses…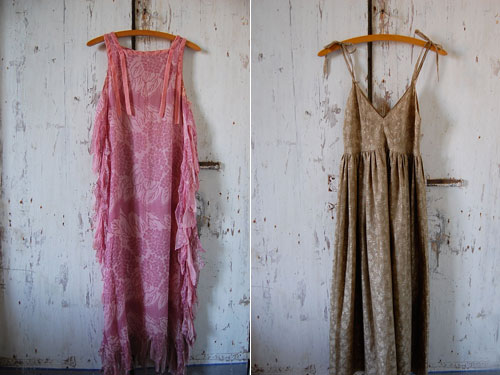 And last but not least, Tanja's blog pretty gingham is exquisite. Her photos make me melt, everytime…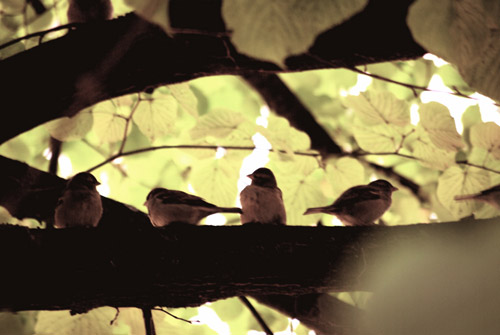 Enjoy your weekend mes chers amis. Do you have plans? I'm trying to take a day of rest and then get back into my writing tomorrow. So today, I was thinking of going to see Bright Star. I'd also like to take a trip to the botanic gardens and see the autumn changes. Let me know what you get up to!
xx