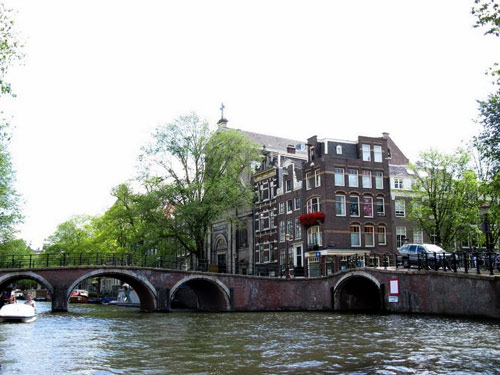 "Believe me, my young friend, there is nothing—absolutely nothing—half so much worth doing as simply messing about in boats."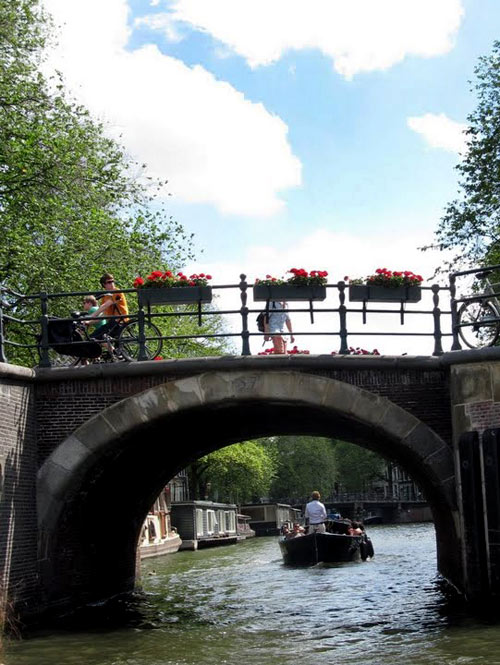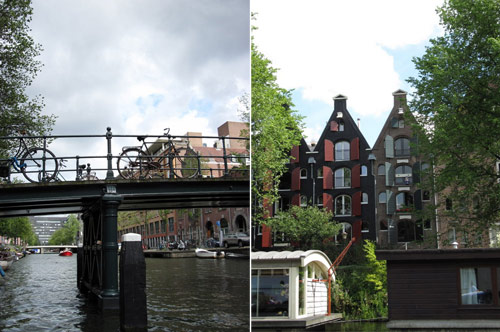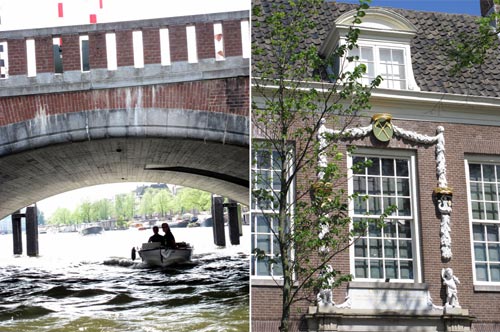 "In or out of 'em, it doesn't matter. Nothing seems really to matter, that's the charm of it."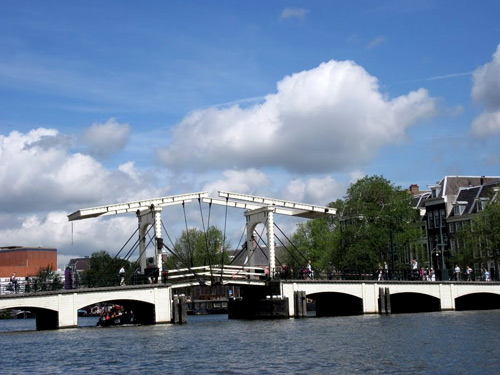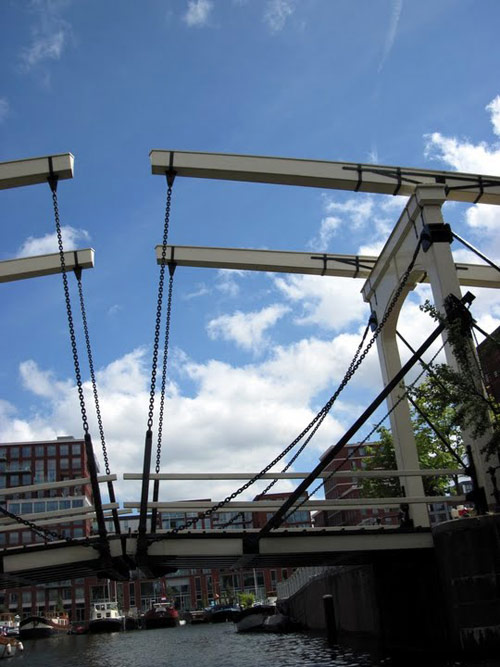 "Whether you get away, or whether you don't;"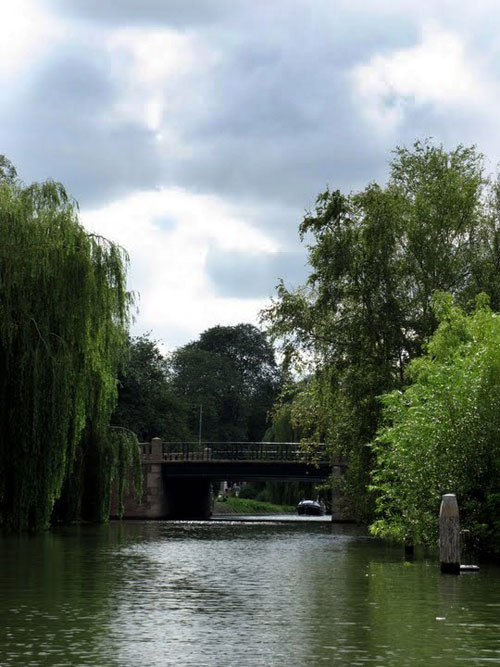 "whether you arrive at your destination or whether you reach somewhere else, or whether you never get anywhere at all, you're always busy, and you never do anything in particular;"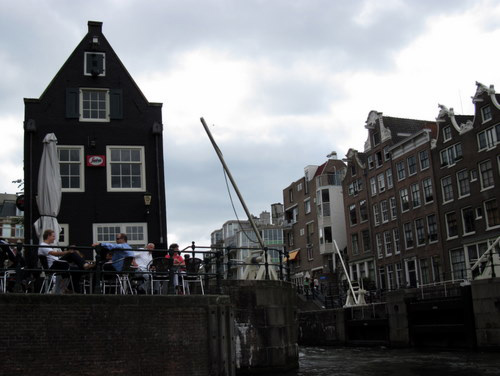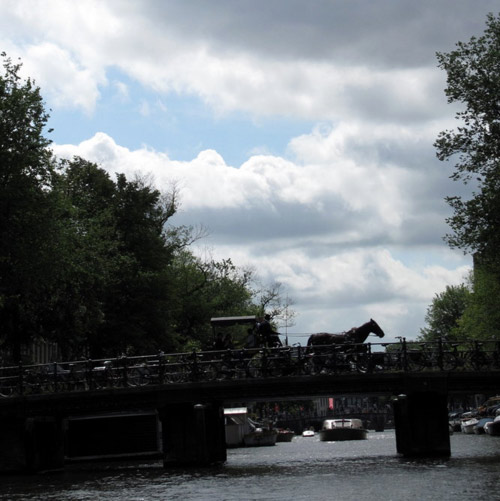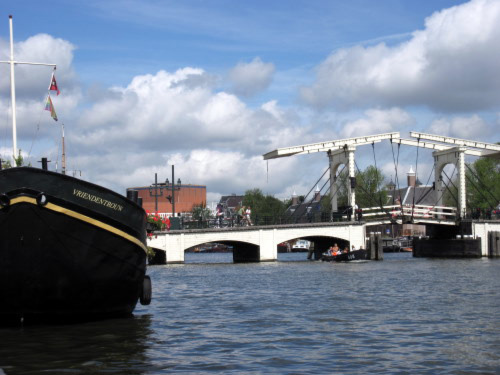 "and when you've done it there's always something else to do, and you can do it if you like, but you'd much better not." —The Wind in the Willows, Kenneth Grahame.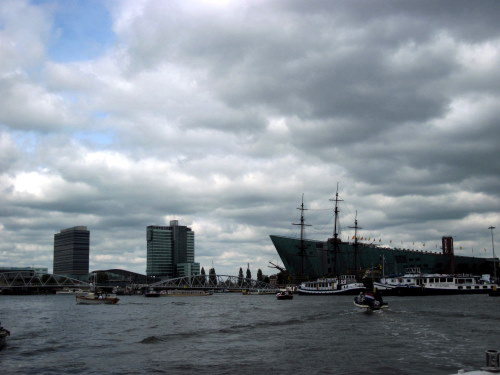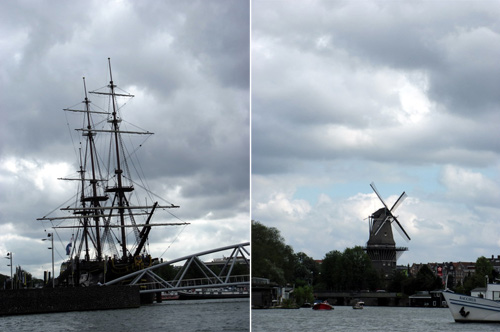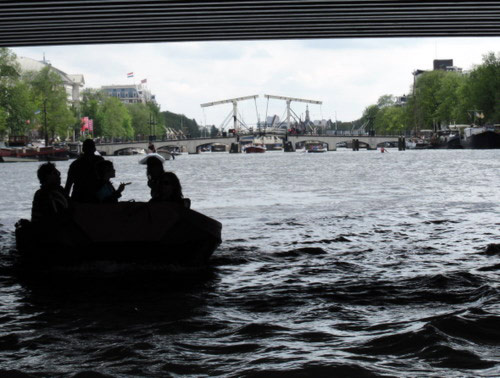 Oh, Ratty really did know what he was talking about. On a warm, summer weekend this beautiful city truly comes alive, and Amsterdammers take to the water in almost anything that floats.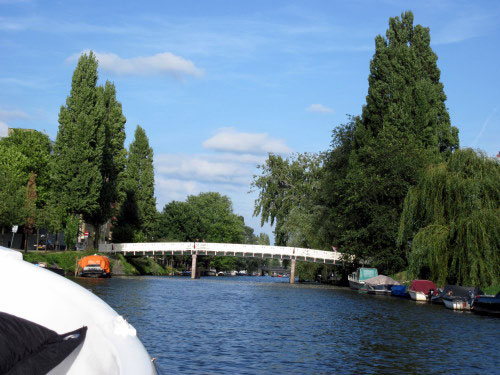 To join a group of friends, both old and new, in an elegant, spotless bateau "painted blue outside, and white within"; to share in Prosecco, and tiny tomatoes, mozzarella and basil, and crisp, cheesy Italian pizza; to meander along the canals and river, the strains of Billy Holiday drifting across the water: to do all these things amongst the glints and gleams and gurgles of the water, is to spend a day cut straight from the pages of that wonderful childhood story.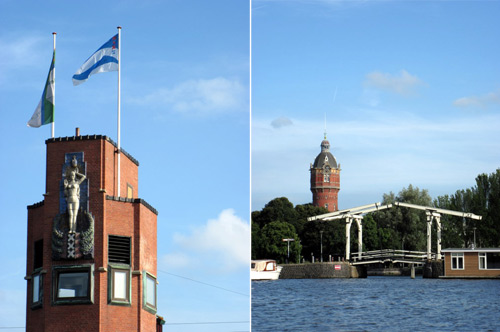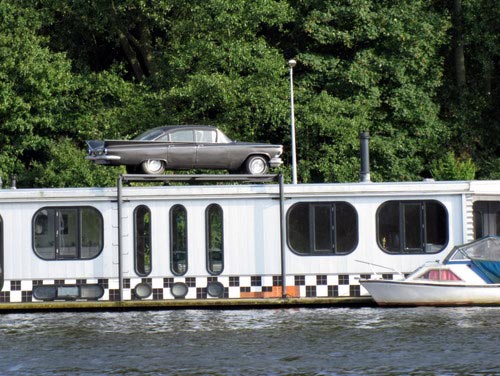 And then, to escape the narrow canals of the city and take to the broad sweep of the river, where the steep brick walls of the canal houses give way to fields, and cows, and larger, old-fashioned farm houses – yes, I quite understand Mole's enchantment.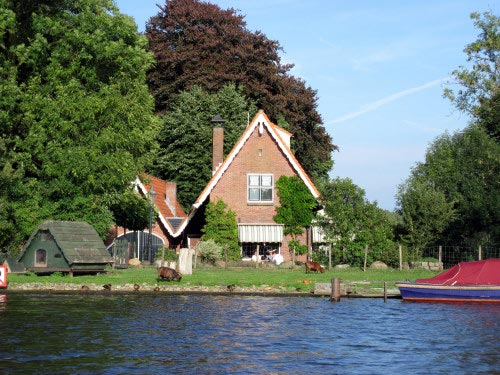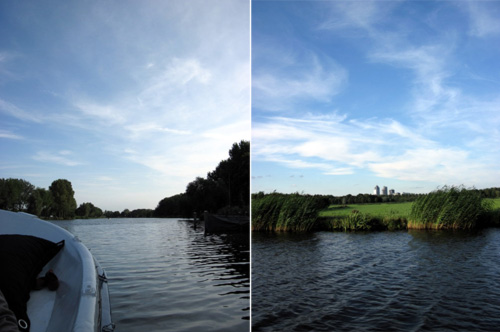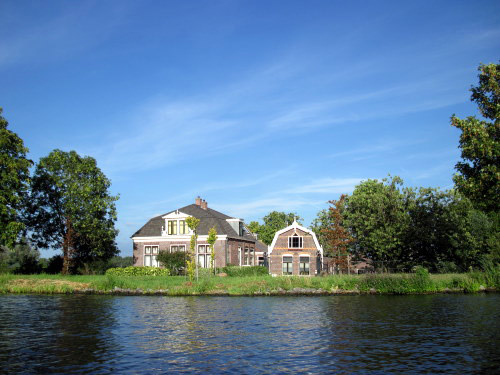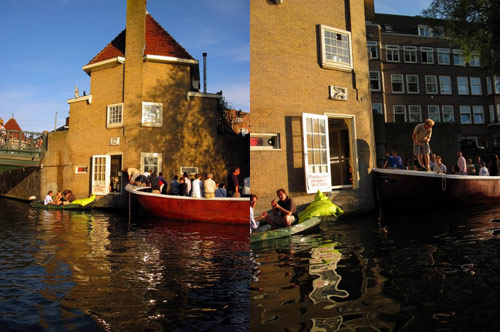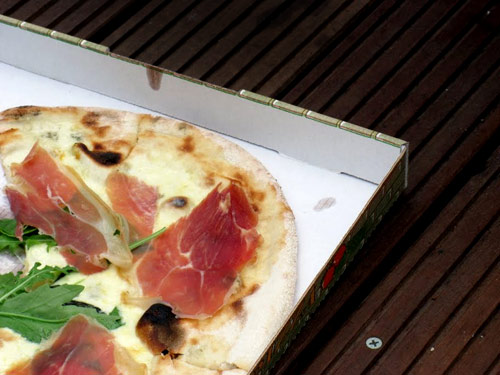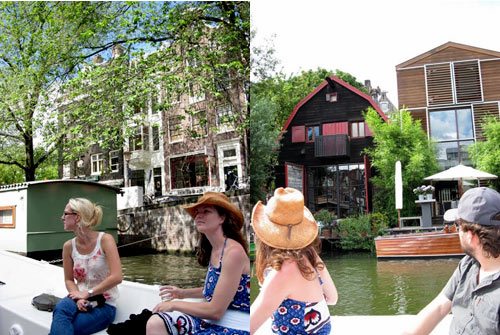 For this entrancing experience we  had Pia and French Boy's friends to thank. They invited us all on their recently renovated beautiful ex-lifeboat for the day. We were, in all, a cosmopolitan lot – Romanian, Danish, French, Australian, and Indonesian – and by the end of a long, warm day full of fun and sunshine, I think we all agreed that there really was "absolutely nothing half so much worth doing as simply messing about in boats."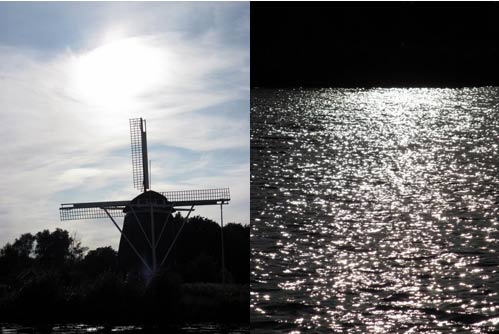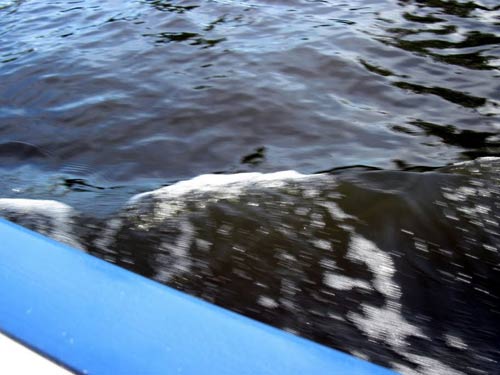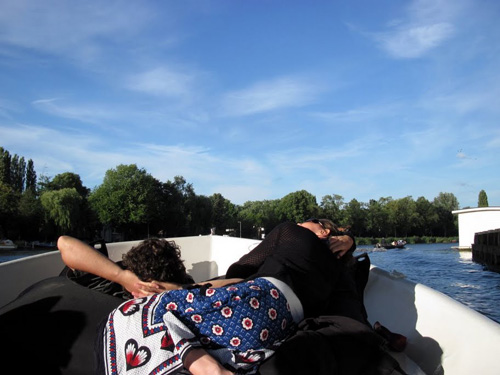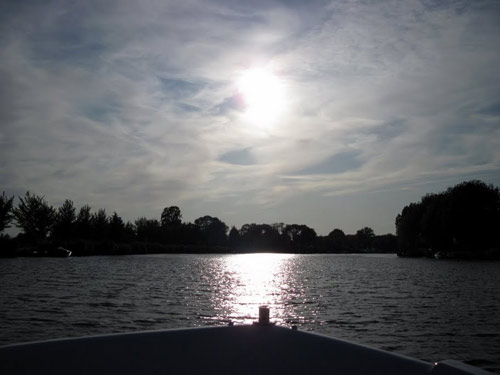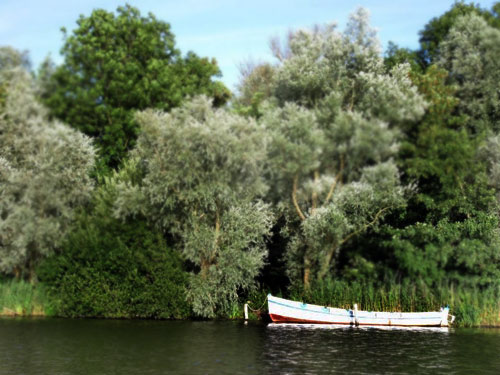 all words and photographs by Zoë Yule