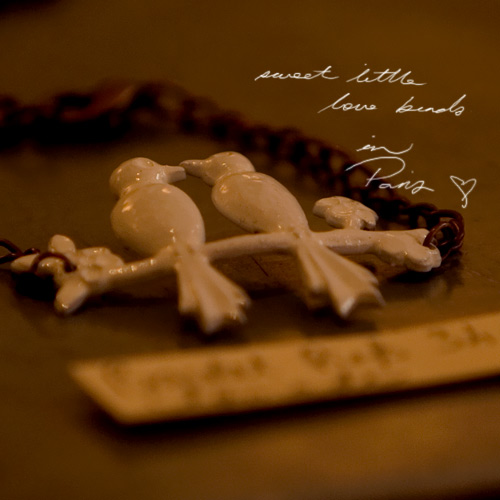 this is one of my favourite photos from the book. It's from a gorgeous boutique in the 17th arr called french touche – you can view and purchase some of their collection online, click here to view more like this piece above.
…………………………………………………………………….
There is a wonderful travel website called Wandering Educators. I hear they are the largest source of travel guide reviews on the internet and recently, they interviewed me. Yesterday, the article went live. Jessie the editor, asked me lots of great questions like "how did you find the treasures you share in the book?", and "How has your life influenced your book?", as well as, "What was the inspiration for Paris: Made by Hand?".
I really love it when people ask me questions that I know the answers to.
Please click here to read the full article. Thank you Wandering Educators!
xx
On a side note, I'm actually feeling a little sea sick for once while on le petit bateau – there is some construction work going on opposite on the canal and it is making my little home rock like it's never rocked before. Right now I am holding my head and stomach, and trying to take deep breaths to quel my nausea. Why, oh why, are there these types of distractions when I am on a killer deadline?! Deep breaths.