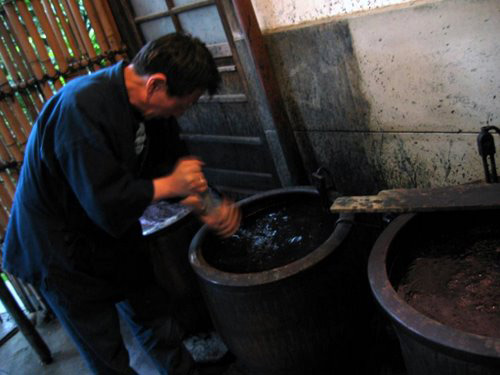 photograph by zoë yule
My (blog)guest Zoë has written a wonderful post about a trip she made to Kyoto visiting the shops and ateliers of this ancient city's traditional crafts people.
I remember when Zoë first told me about this trip – she described the most incredible tiny shops which she had found in a little book called Old Kyoto. It was right at the time I had finished writing Paris: Made By Hand – needless to say I was completely enraptured by her fabulous adventure and I'm thrilled that she is sharing it with all of you.
Please click here to read Zoë's post called "Of painted clouds and gravels seas". Thank you Zoë!