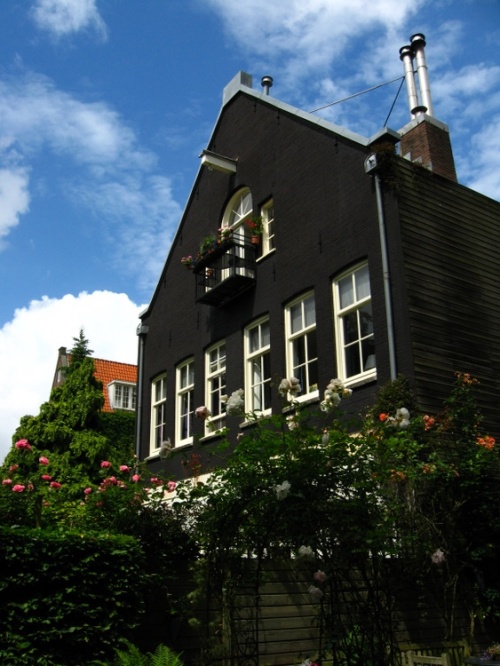 I've never really been a good apartment-dweller. Growing up under the wide open skies of Queensland, and an avid gardener, I feel claustrophobic without a green space of my own. While the canal-houses of old Amsterdam are undeniably beautiful, and the many trees and great parks soften the edges, I sometimes find the unbroken lines of imposing brick facades a little intimidating. Which is why I snapped up the opportunity to peek behind the brick walls on Open Tuinen Dagen (Open Garden Days), an annual festival that offers a glimpse of the oases hidden in the centre of Amsterdam's most atmospheric suburbs.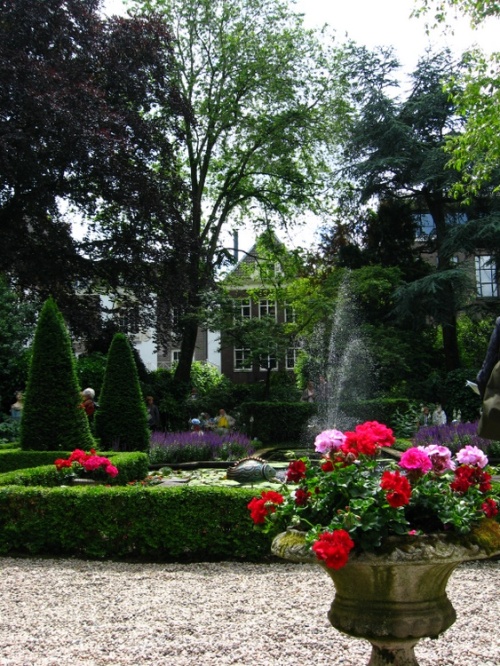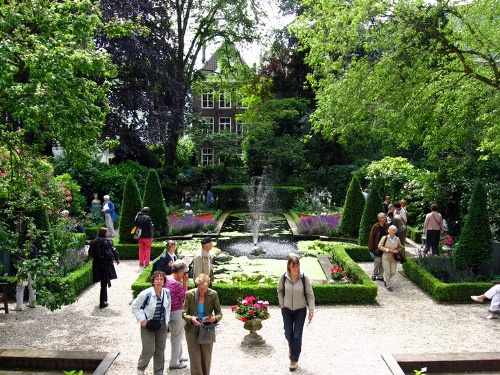 Property in the beautiful canal district is understandably incredibly expensive, and most of the larger houses now incorporate offices and museums. While some of these spaces are open to the public on a regular basis, others serve as private, restful courtyard lunchrooms for the staff within. Can you imagine Friday afternoon drinks on a warm July evening, or a mid-morning cake-break from all those pesky meetings? I can!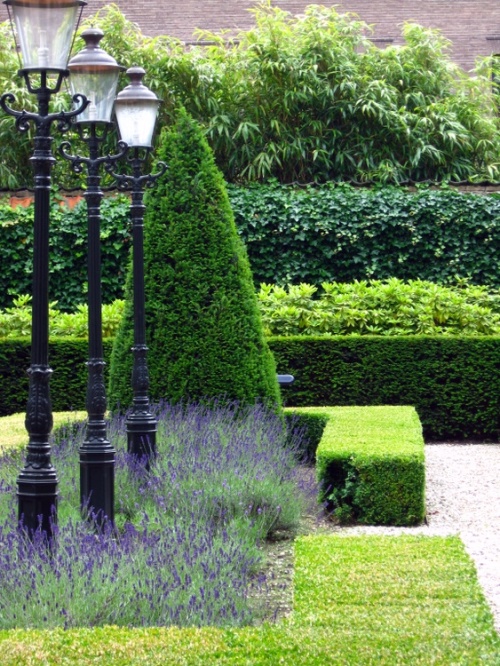 Oh look, someone else had the same idea!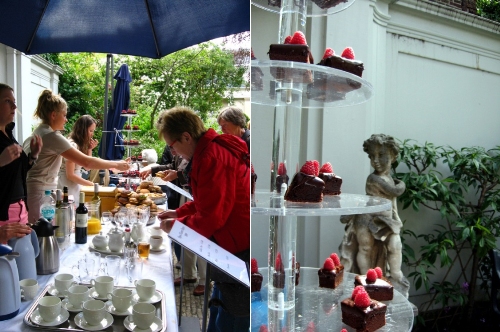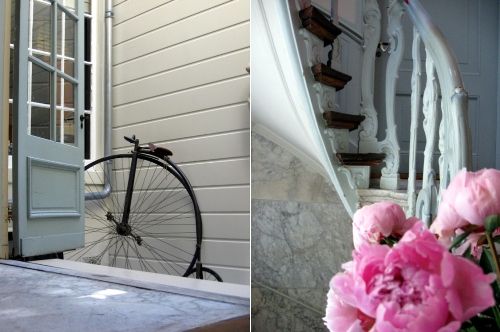 Throughout the city, several of the grand 17th century manors have been lovingly restored to their former glory, inside and out, providing a wonderfully evocative glimpse back in history, albeit a history of wealth and indulgence!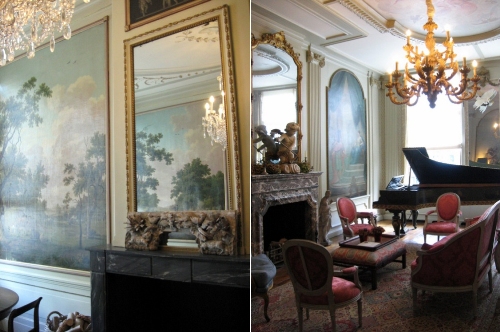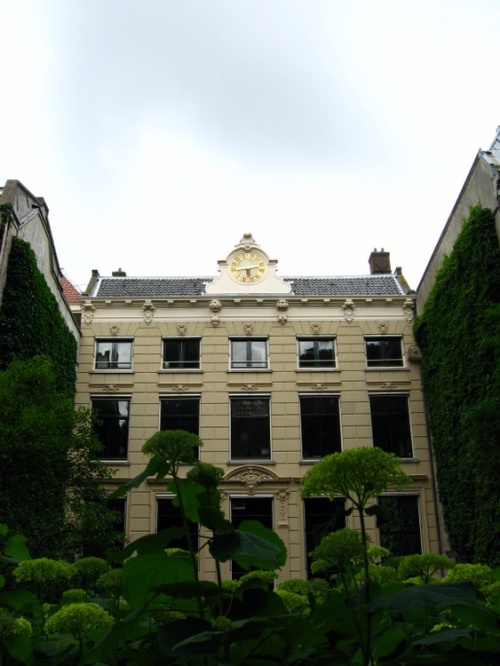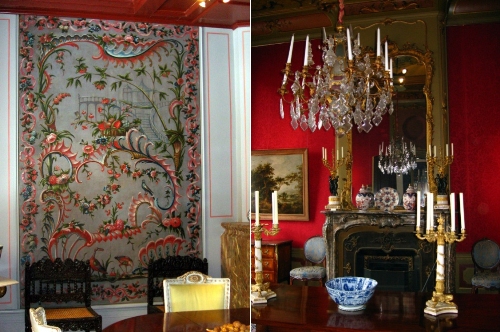 Imagine the glamorous parties, the rustle of silk gowns, the lavish dinners in the breathtaking dining room; perhaps dancing in the ballroom, and a secretive assignation between sweet young lovers behind the rose bower? Shh, can you hear the violins from the house?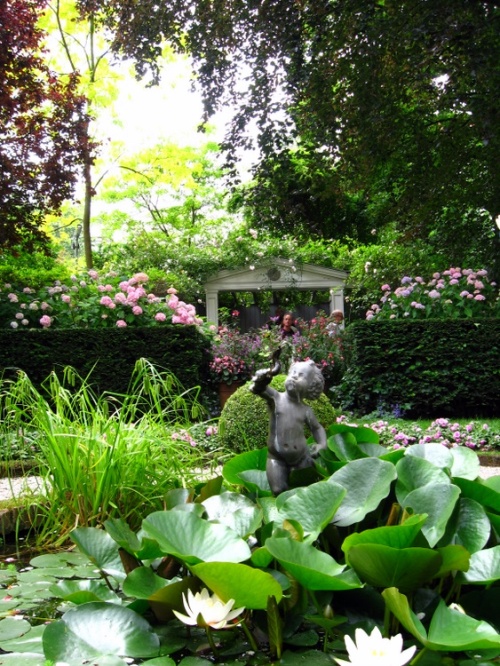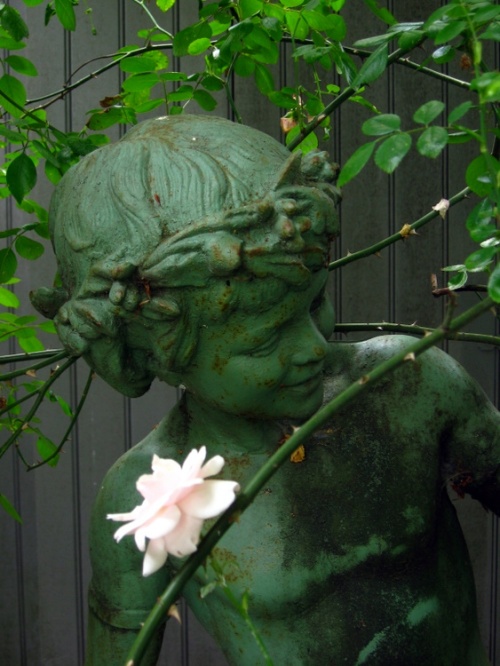 Phew, just when all that glamour might be going to my head, the reality of the more diminutive of these garden spaces hauls you back. For those Amsterdammers lucky enough to possess their own slice of canal-side living, the tiny green space at the back provides a welcome respite from the busy city just metres away on the other side of the front door. Some of these gardens are true revelations, secret and cosy, private and lush.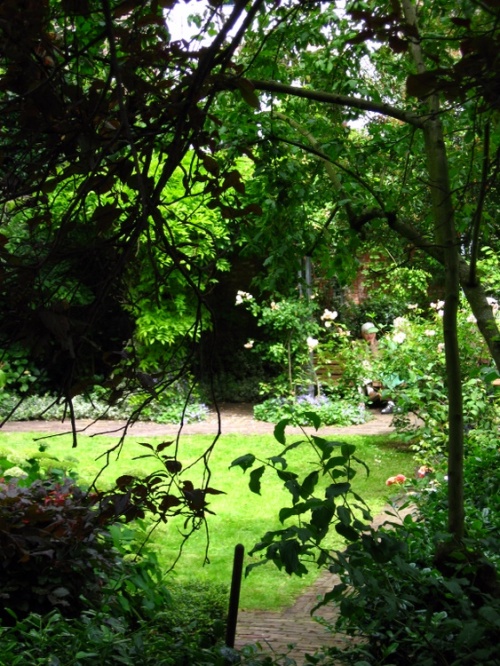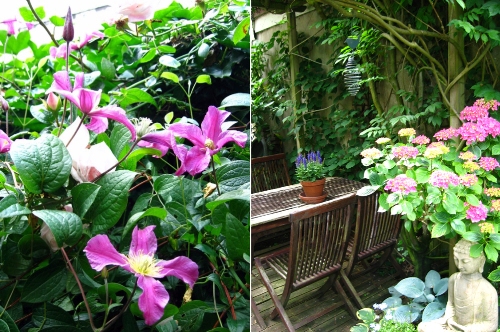 A space for repose, a warm sunny spot perfect for a lazy Sunday morning coffee, and an opportunity to convert Amsterdam's ample rainfall into lush colour and delicate blooms.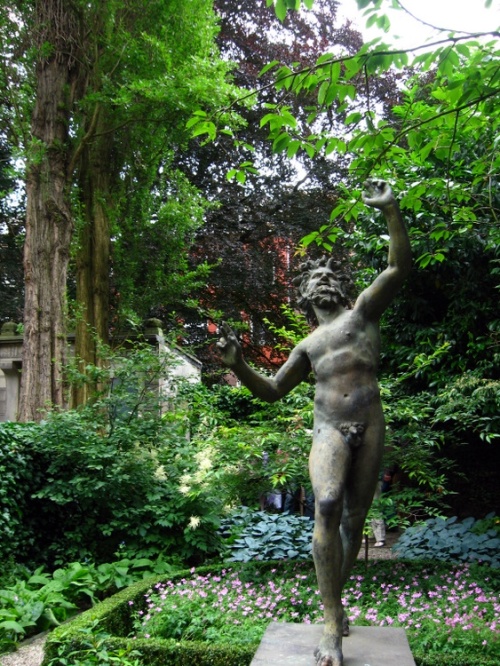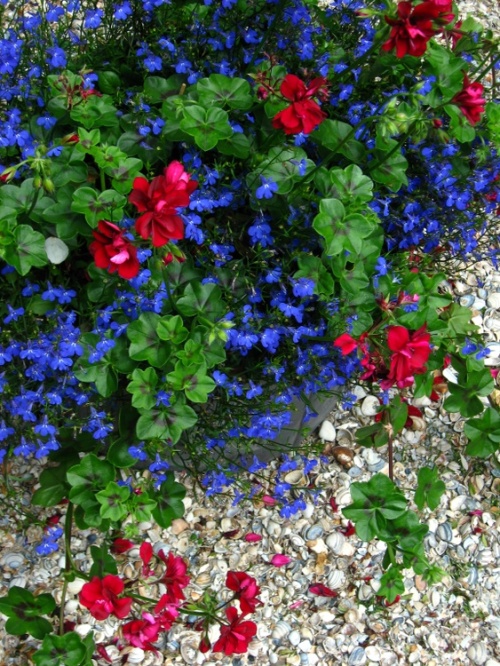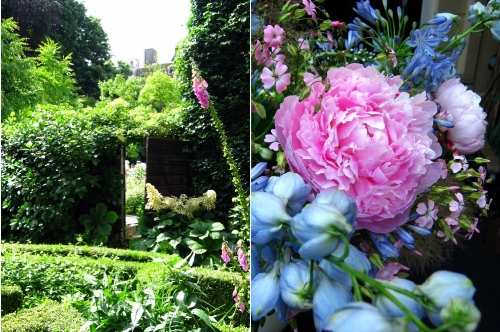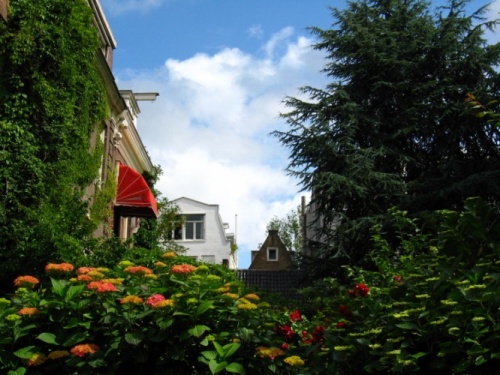 It is such a pleasure to be offered a glimpse behind the solid walls of the rather imposing canal district, though my rampant case of canal-house envy shows no sign of being cured by the experience. As if I didn't already have a serious case of houseboat envy, thanks to the lovely writer of this blog! Ah well, there is much in this beautiful city to fuel the imagination.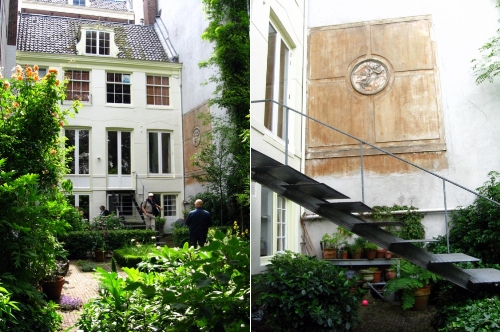 Coffee, anyone?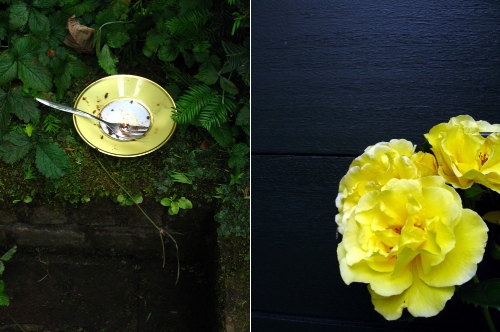 all writing and photographs by Zoë Yule.