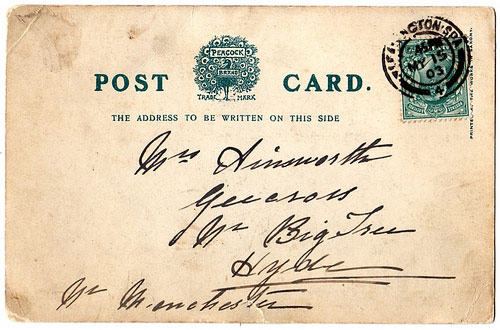 i found this postcard amongst a glorious old postcard collection from smabs sputzer …………………………………………………………………………………………………………
In recent months I have received many many emails, every day. I'm so grateful for every single one of them. I love hearing from happy readers and adorers of my first book. I can't tell you how awesome it is to wake up every morning and read such incredible compliments.
Today, I would just like to take this moment to let you know that I am unable to keep up with replies, and I've been holding off on stating this in a post because I was thinking at some point soon things would slow down and I'd be able to reply to each and every one of you like I used to be able to do. Things aren't slowing down. So, i just wanted to let you know that if you have written me an email in the past few months – or more recently in the past few days – and you are waiting for a reply, please know that I'm not able to answer all my emails at this stage, and I want you to know that it is nothing personal at all, it's just that I am extraordinarily busy with my work at the moment.
One of the questions that comes up alot in emails is how to become a stylist. Some of you may remember that I recently answered this question in large detail in an interview with Holly at Decor8, specifically for all those interested in trying a career as a stylist, please click here to read the full interview.
Thank you so much for your patience and understanding.
xx