Today this beautiful email appeared in my inbox, with this fab image…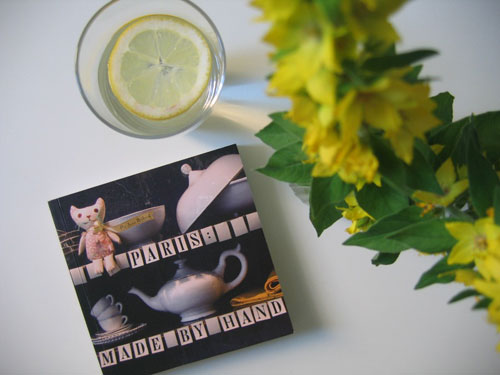 It is from reader Anya who wrote:
"Dear Pia,
I am writing to you from Russia and would like to thank you for your wonderful book! … The book is lovely and I can't stop looking at it although I finished reading it several days ago. I open it every day before going to bed and your pictures make me think about beautiful and kind things. I am dreaming to take it with me and use some of your tips when I am in Paris next time."
Thank you so much Anya!! It was such a treat to read your email – a beautiful way to end the working week.
Have a wonderful weekend mes amis. I will be at the spui as you know, from 1-6pm tomorrow.
Wish me luck for my first ever booksigning!!
xx