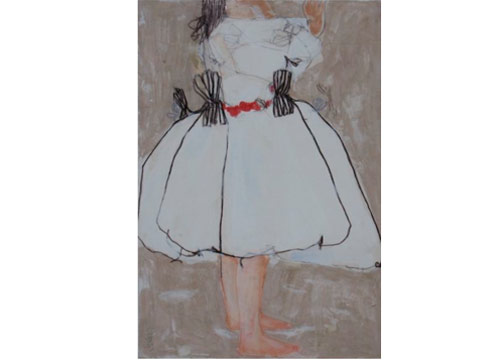 …has me mesmerised. He will be exhibiting at Michele Sauvalle's atelier in Paris (yes shh, she is one of my secrets from the book!) between June 4 and June 30, so be sure to check out the exhibition if you are in the city. And please say hi to Michele for me.
For location details please click here. And for more information about Stéphane, you can visit his detailed website right here.
……………………………………………….
coming up next: new stockist updates for Paris: Made By Hand for Europe and Australia, yeeha!!