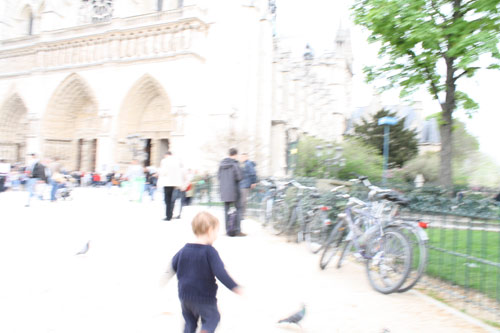 I was in Paris last week with family,which is why I was not able to post here. Pia was kind enough to make excuses for me two weeks in a row! I did consider bringing my computer and posting while there, which makes me laugh now, thinking about how exhausted I was chasing a two year old around the city of lights.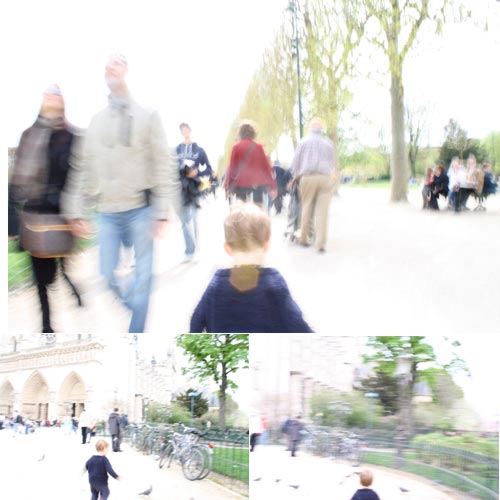 I have lived in Paris before but I have never experienced it with – or like – a child. It was really special to see everything through fresh eyes: Chasing birds around Notre Dame crying "I'm gonna catch you birds"; the "tower" up in the sky; salted butter on "bread toast"; coconut ice cream on Ile Saint. Louis….lovely, all of it. The weather was my favorite kind – warm enough to wear a dress and cool enough to wear a light jacket with your sleeves rolled up. The trees were in full bloom and aside from getting hit very hard in the head with a soccer ball at the bottom of Sacre Coeur I had a delightful trip full of inspiration, food and great company.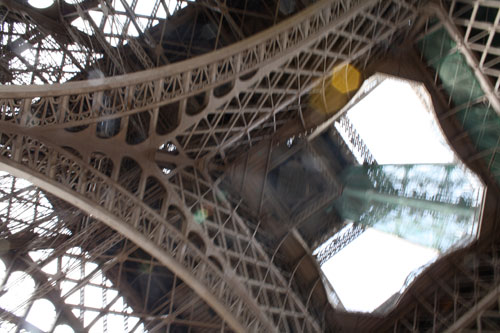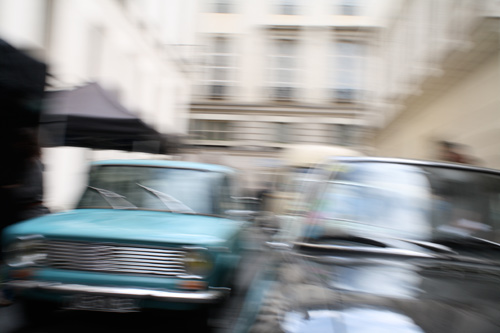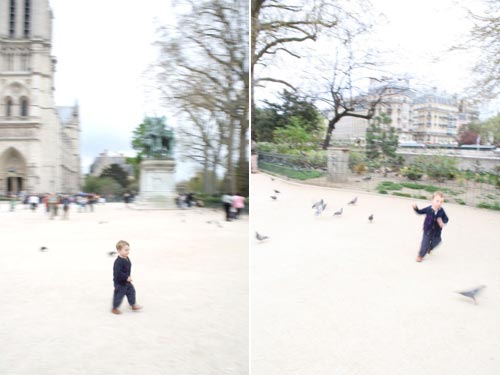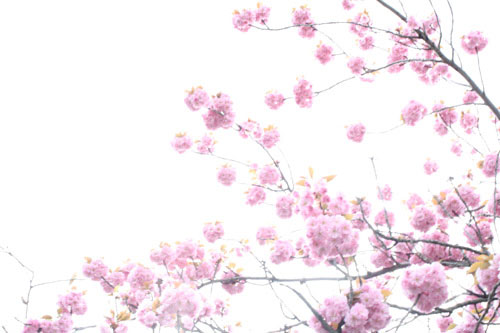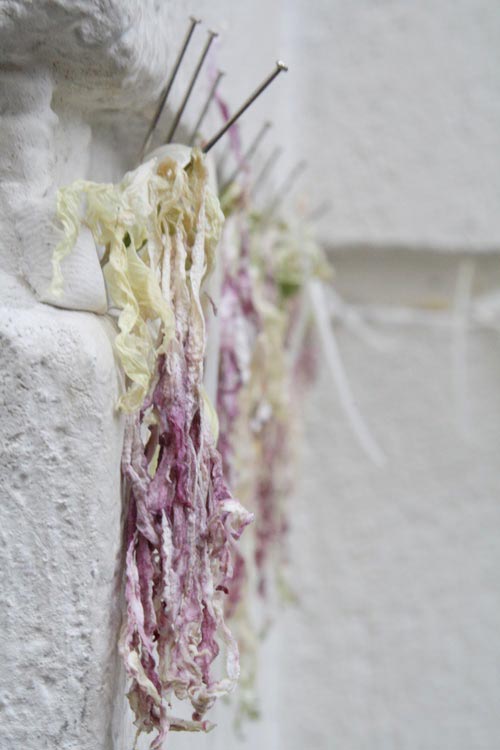 This week I will be posting several little stories sketching a moment or a place that I loved….there were so many I would rather show you over several days then edit it down to one post. I hope you enjoy!
I would also like to echo Pia's sentiments from earlier this week, "I love Amsterdam Too!!!!" The weather has been so perfect and I returned from Paris to a garden that has exploded into bloom…more of that to come next week.
Happy Spring.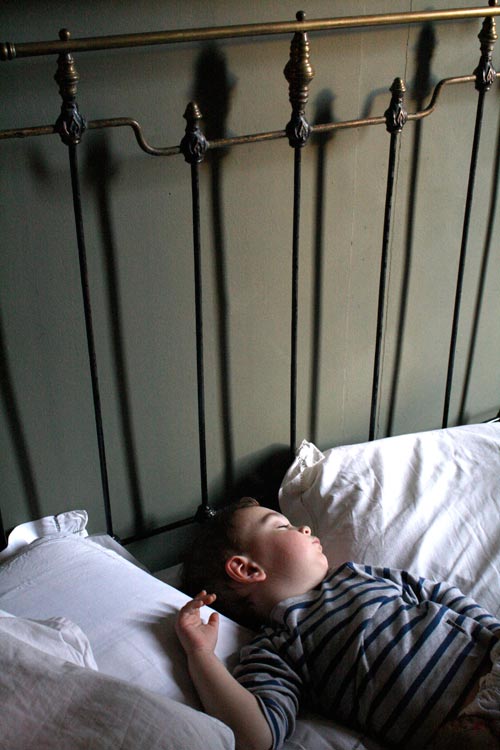 Written by Riley Salyards.
Photographs by Riley Salyards.