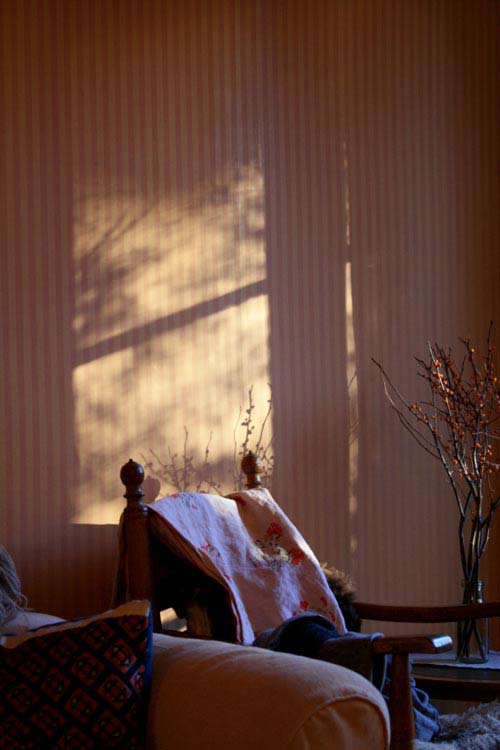 a message from pia:
riley has been very busy with guests this past week (hmm how does it happen that my guest has guests?! that's not supposed to happen!) and has been unable to post. However, she asked me to wish you all a big HAPPY EASTER! and she will back next week to post some more.
In the meantime I decided to post this photo she took some time ago. I love riley's home, and this little vignette is one of my favourite places to sit and enjoy a cup of tea when I visit.
We miss you Riley! But are looking forward to playing with you next week here in the (blog)house. Until then, HAPPY EASTER!!!
xx