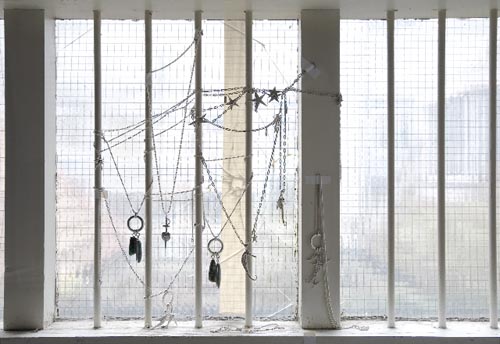 This is a shoot I did with Dutch photographer Ingmar Swalue. It is featuring a new Dutch jewellery range called MIR, and I wanted to create something ethereal and delicate, in a gothic way. Hmm, I know this sounds rather contradictory, but welcome to the art directing world, where every description contradicts the previous one (it's quite an art really, that's why they are called 'art' directors hehehe)…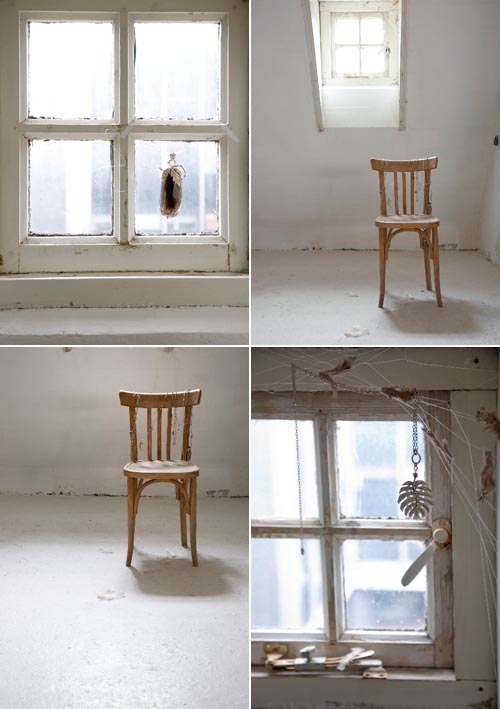 So this was shot in Ingmar's studio in Rotterdam, and he has these fabulous little windows that I could not resist using, I just adore the soft light and the old, peeling paint and framework. You may also notice I'm going through a feather phase? And also a fishing line & twine phase – I'm very much loving 'exposed styling' – you know, instead of hiding all the fishing line and gaffa tape I use, I like to make it part of my vignette. It's been something I've been exploring for some time now.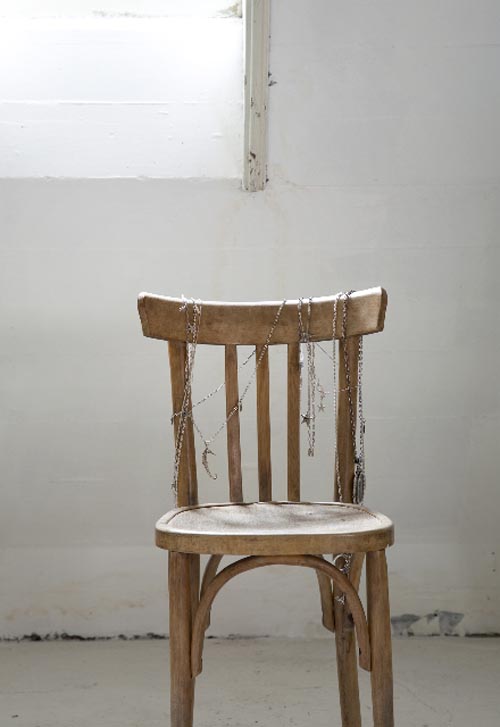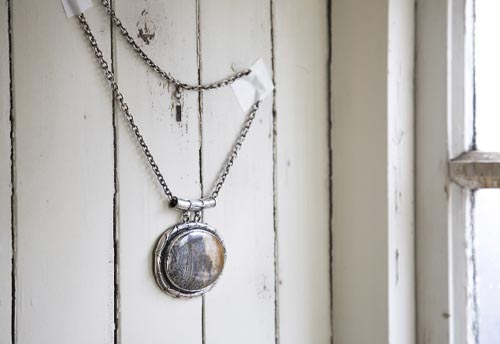 Isn't the MIR jewellery range divine? I do love it so.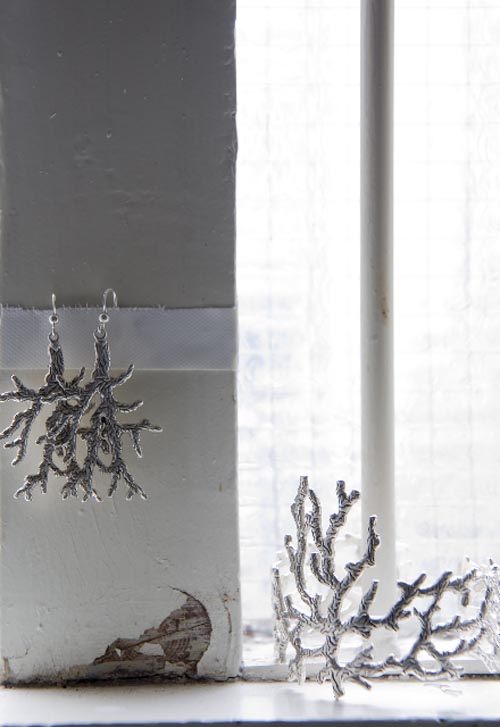 Have a wonderful weekend everyone! And thank you for all your beautiful comments through out the week. A few of you are still enjoying my mini piano concert I've noticed – thank you for letting me know, I'm so thrilled. And I will have a special treat for you next week! Until then, bon weekend!
xx