do you? today i've found some black and white lovelies for those of us with heavy leanings toward the monochromatic…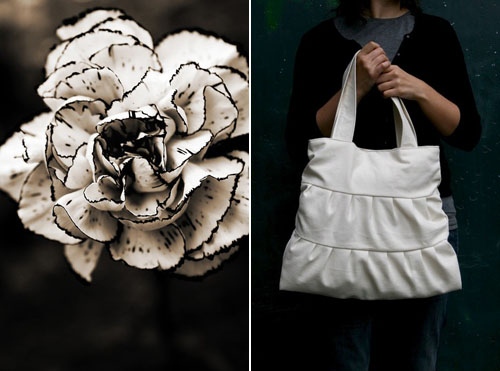 A carnation from photo graffiti on the left, and the vanilla truffle bag from morelle's boutique on the right. Both = yum.

these gorgeous black beads are a little over a buck. just a buck! who finds something these days for so little? me, apparently. They can be found at Blue Lady Studios. And on the right, are you wondering what it is? It is a handcrafted porcelain magnet that looks just like a beautiful piece of coral. I love it. Its from New York ceramicist Kim Westad.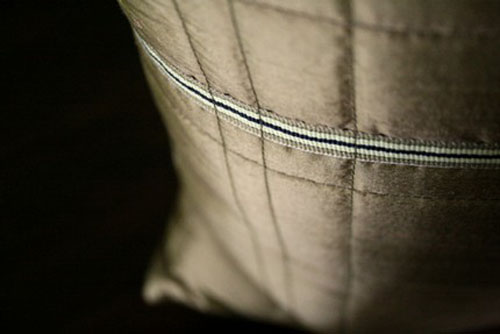 I adore this silk cushion from Pamela Tang. Oh it would look perfect on my sofa.
I hope you've enjoyed this selection of…