I promise I did not forget. Here are my picks for this fine Monday…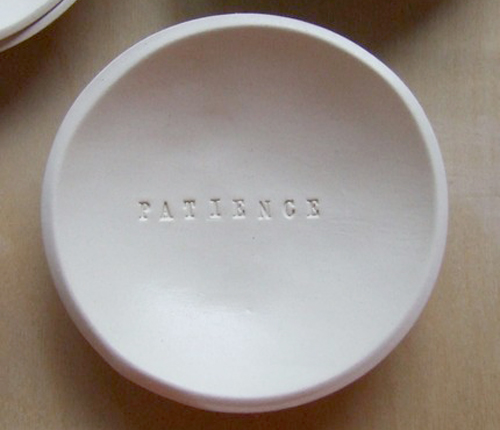 Above, a little patience in a bowl, from the very sweet Paloma's Nest.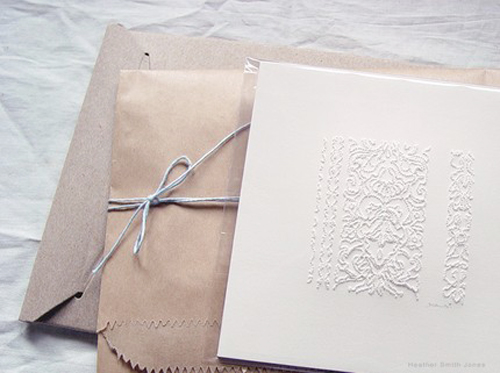 this eight petal flower pinhole piece from heather smith jones. stunning.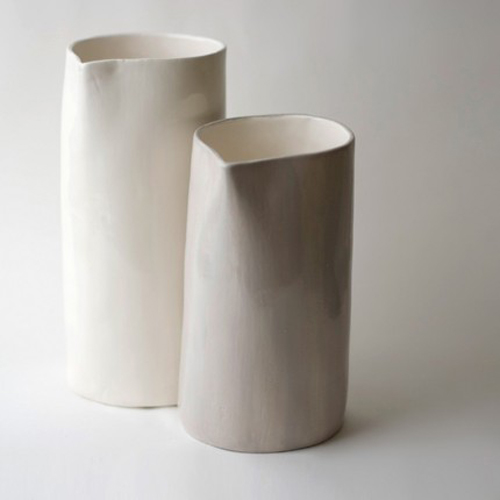 and i love these delicate slim lined pouring vessels from up in the air somewhere.
Well, I made it back onto my bike over the weekend, but not without trepidation. Thank you for your awesome ongoing encouragement, it has helped so so much. This morning I was on my way in to a meeting – in a taxi – and I can tell you, my heart was in my throat every time we passed someone on a bike. But this driver was a good one and was very cautious. Phew.
I have so much to share with you this week, but it is also a frantic week of productions so let's see how I go. Right now I am moodboarding, tomorrow I will be sourcing, the next day cooking, the next day shooting, the next day… well, catching my breath I imagine. I will be back here every moment in between. See you then!
Oh yes, and as I always like to end, I hope you have enjoyed this installment of…